UPDATE: Food quality has gone down for some reason… I think they may have changed owners?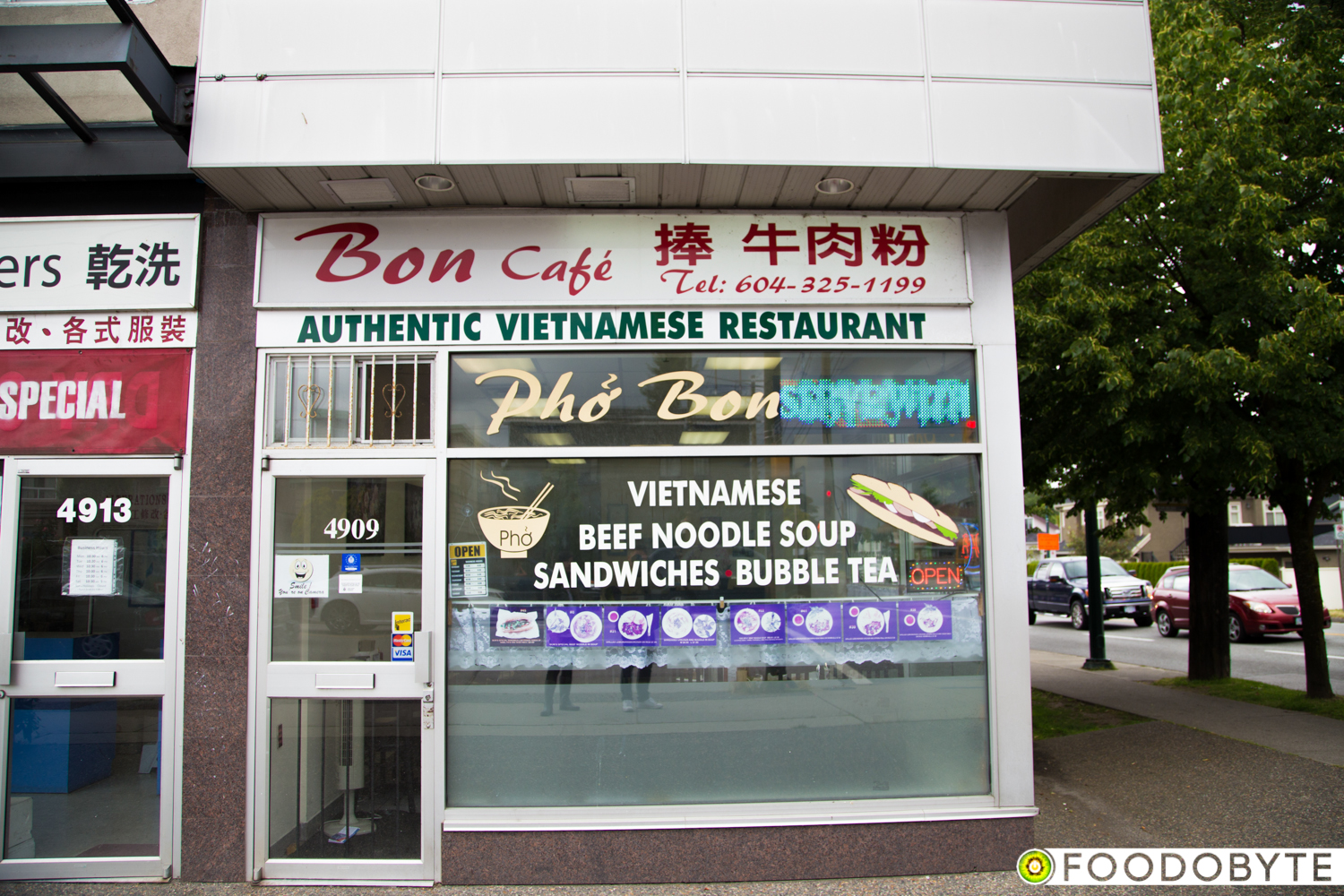 Whenever I see a non-Taiwanese place that serves BBT, I tend to doubt the authenticity of the restaurant, despite it being part of its signage. Thankfully, Bon Cafe stays true to its Vietnamese roots, dishing out awesome pho and sandwiches. After a couple of visits, Bon has now become one of my go-to spots!
My expectations are quite simple when it comes to pho: hot, clean and flavourful broth, non-mushy noodles and reasonable amount of toppings and noodles. It's a bonus when the broth isn't saturated with MSG, leaving me dying of thirst as if I swallowed a bag of cotton balls. My Raw Steak & Beef Balls Pho hit all marks, even the MSG. The steak was tender while the balls were bouncy. It's simply prepared and simply delicious.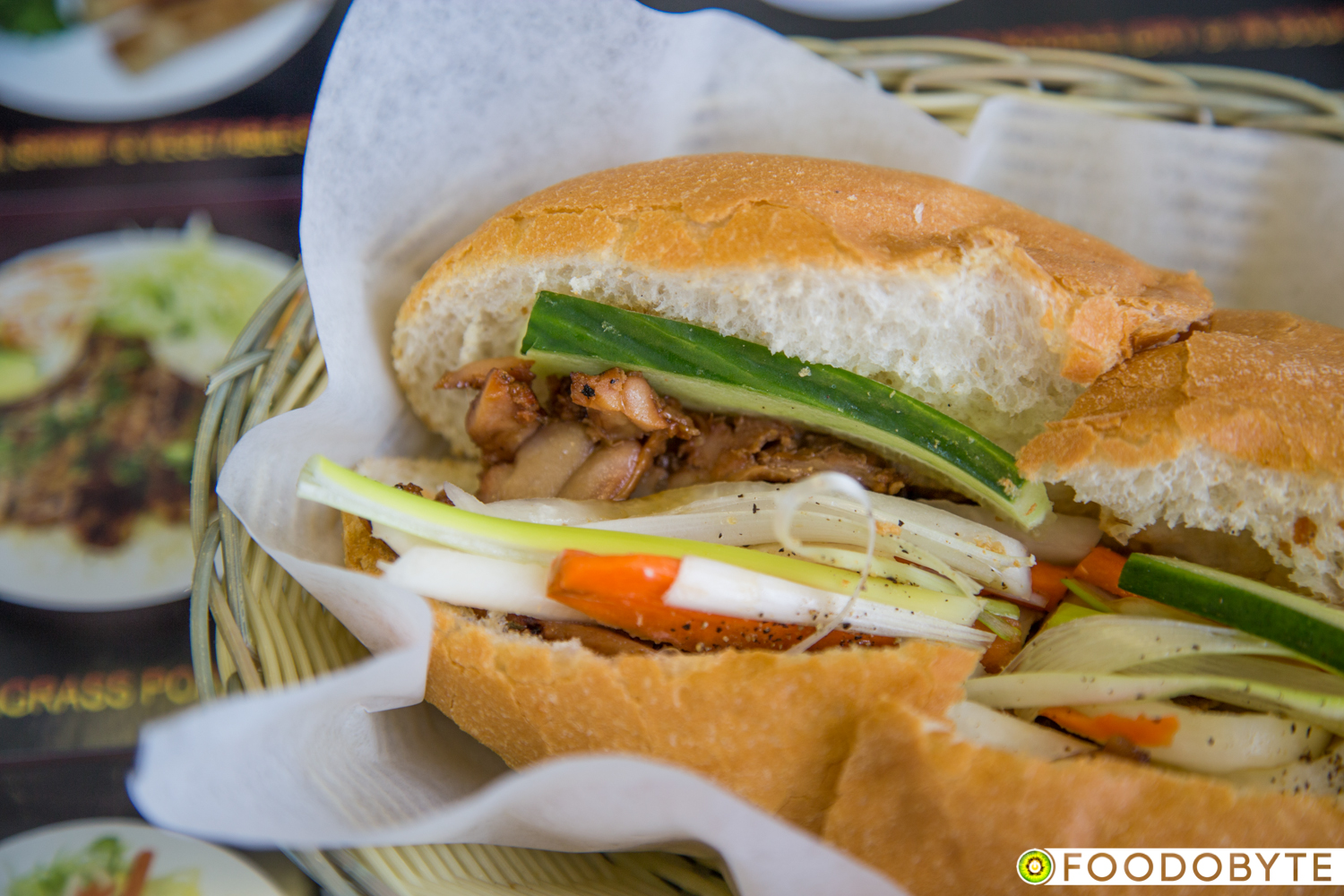 My first sandwich at Bon was the Chicken. Admittedly, Au Petite's bread was slightly fresher. Still, Bon's buns had a respectable crunchy exterior and pillowy interior. The chicken filling was a tad salty, but I got through it with sips of tea in between bytes. The fresh crunchy vegetables helped soften the saltiness as well.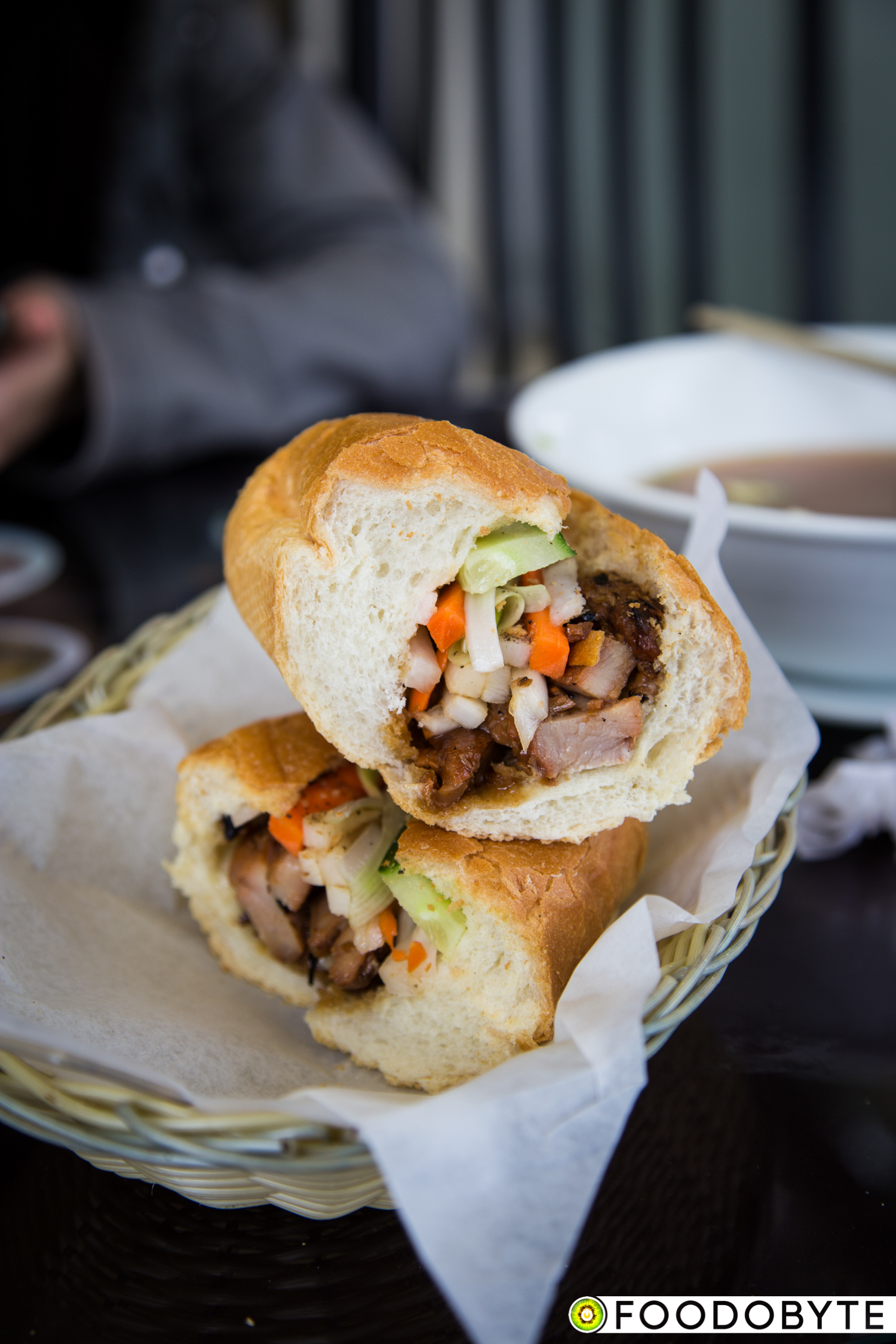 During my other visits, I tried the House Special Sandwich, as well as the Grilled Pork. Both are quite good, and better than the chicken. Of the three, the House Special was the least salty and had a good variety of fillings.
Final Bytes
Lunch combos are great value
Closes early at 8PM
Accepts credit and debit cards
Foodobyte's Rating

---