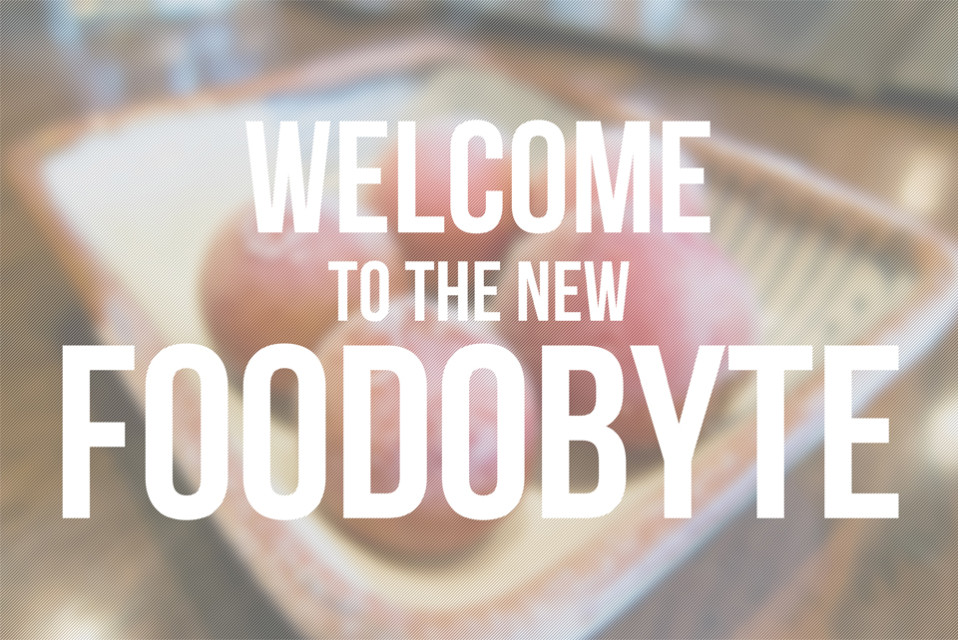 Hello!
Welcome to my brand new website! I spent roughly 2 months customizing a theme that I bought. Other than learning basic HTML (not even HTML5), I have absolutely no education in coding.
So how did I do this?
Google. I googled everything. Hundreds of lines of code. Hours of experimentation. I also looked at other premium themes for inspiration.
This theme is fully responsive, meaning that the content and website structure will adapt to the window size of your Internet browser. As well, I installed a plugin that supercharges the search function so that you can easily find your next meal.
Most importantly, all the images of my latest posts are bigger. That way, you can see every morsel of food that I devour. Also, if you click onto a photo, you'll enter GALLERY MODE: full-screen food photography. Use the keyboard arrows to navigate left and right.
Give it a try:
Just for comparison, here's a screenshot of my old theme:
I really hope that you enjoy my new website. I worked tirelessly on it just so I can further improve your reading experience. If you really really like my website, please press the SUBSCRIBE button below, and enter your email to receive updates whenever I release posts!
Also, feel free to follow me on Twitter and like my Facebook page!
Thank you!
Be sure to check out my latest restaurant review on RAJIO after you subscribe!