Vij's Rangoli has been on my list for quite some time now, so I was super excited to bring hipppoCHAN here for date night. The bistro also doubles as a grocery store where people can purchase ready-to-eat meals and an array of spice blends.
It was completely packed inside. Luckily, Vij's has a somewhat heated patio and blankets to warm chilly laps.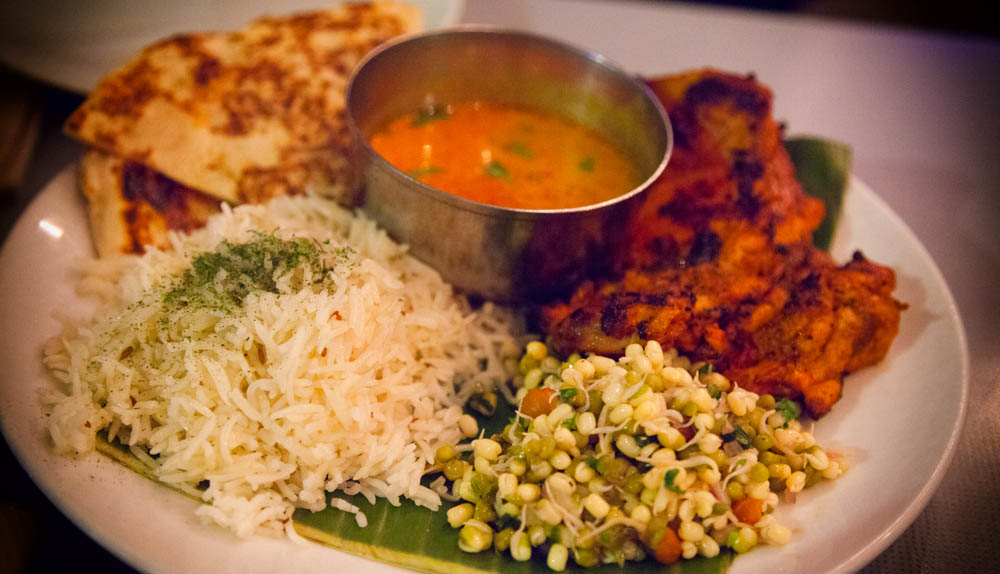 hippoCHAN ordered the Tamarind & Yogurt Marinated Grilled Natural Chicken ($16) with sprouts salad, rice and naan. The curry was impeccably yummy and bold, albeit slightly salty and liquidy. The chicken was well cooked, and not dry at all. hippoCHAN really enjoyed the sprout salad as she adores sprouts. What's more, the salad wasn't overpowered with cilantro, which she has a strong distaste toward.
As for myself, I ordered the Beef Short Ribs in Kalonji Curry ($15) with spicy pickled vegetables, rice and naan. I still have daydreams about this dish. The beef falls off the bone and melts on the tongue as if it were gelatinous. As with hippoCHAN's curry, mine was also very delicious. The salad provided nice acidity, but the sticks of ginger were way too strong. I ended up picking out the ginger.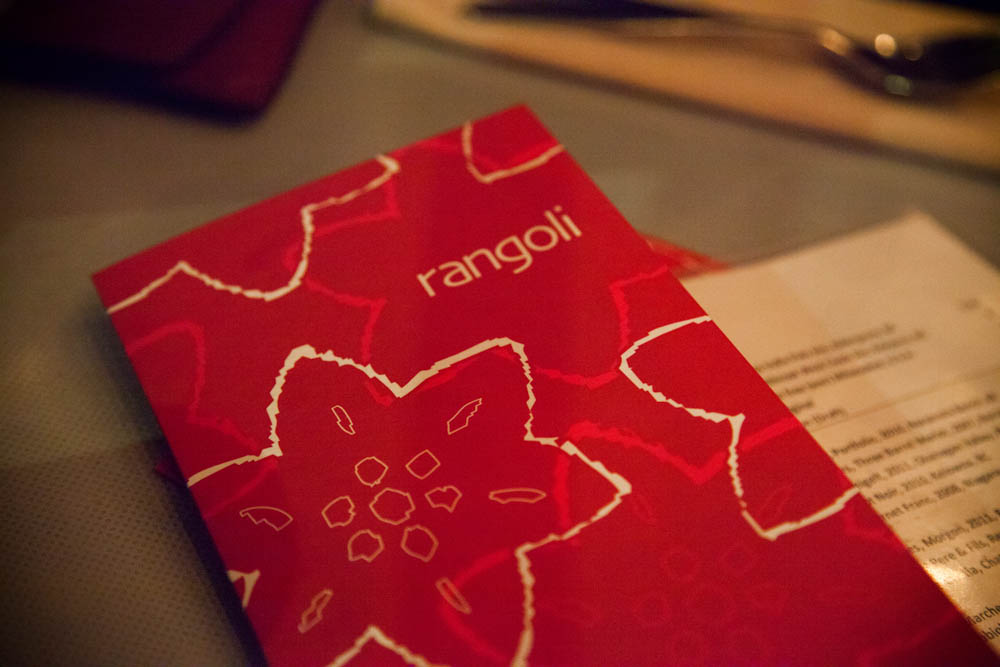 Despite being slightly chilly, we had a fantastic meal! I even got to shake hands with Vij himself! Super nice guy :)
Final Bytes
Affordable, delicious Indian fare
No reservations
Seriously get the beef short ribs!
Foodobyte's Rating

---