There comes a time in every food blogger's life where it's just like "damn, there's too much food." That time came for me at ChineseBites' Taste of Aberdeen event featuring 20 vendors from the Aberdeen Food Court. Challenge accepted.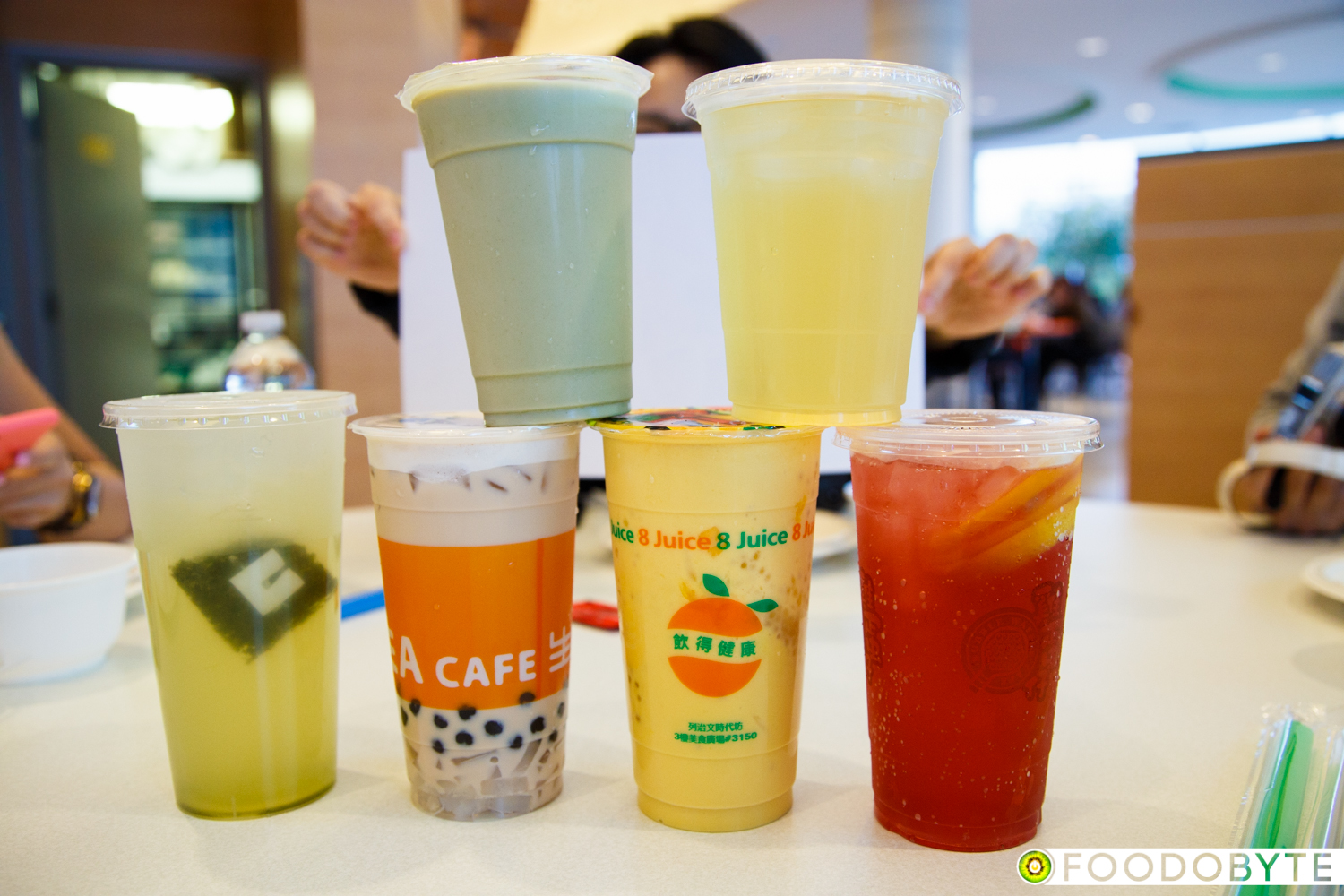 Shots shots shots shots shots, everybody (8)! Okay, we didn't do shots. We did something better: ASIAN BEVERAGES!
8Juice: House Special (mango coconut juice with tapioca, mango and pomelo bits) – hippoCHAN and I always order this whenever we visit Aberdeen. It's a must-drink.
Estea Express: Milk Tea w/ Pearls – a classic.
Strike: Matcha Soybean – tasted more like soybean than matcha.
Saboten: Ice Genmaicha (Japanese green tea) – it's green tea bag, but with the delicious paper tag still attached to it.
Teppan Kitchen: Iced Honey Matcha Tea (top right)
Bubble Waffle: Iced Lemon Ribena (furthest right)
A wild Sakura Roll appears from Aji Hana. Inside, there's prawn tempura, avocado and chopped scallop.
You can't do Aberdeen without bubble waffle from the aptly named Bubble Waffle! NOMZ.

Bubble Waffle also served up some Curry Fish Balls. They were surprisingly heaty! I like.
The Chef of Dumplings obviously served dumplings, more specifically the Pan Fried Chinese Chives with Pork Dumplings. These were pretty good – I would order them again.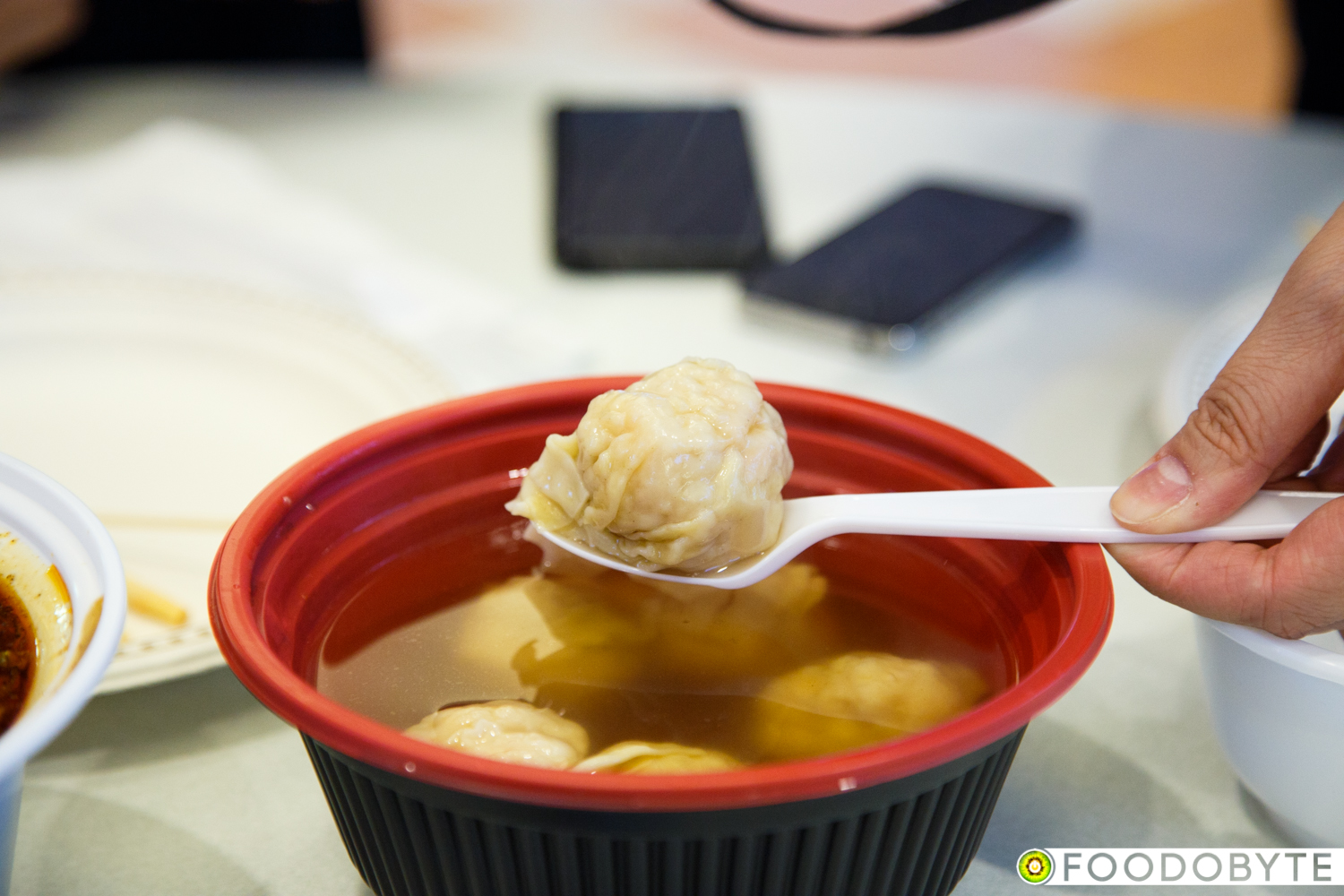 A close relative of the dumpling, there were Prawn Wontons from Lung Kee. While it was packed with meaty filling, it was also packed with MSG.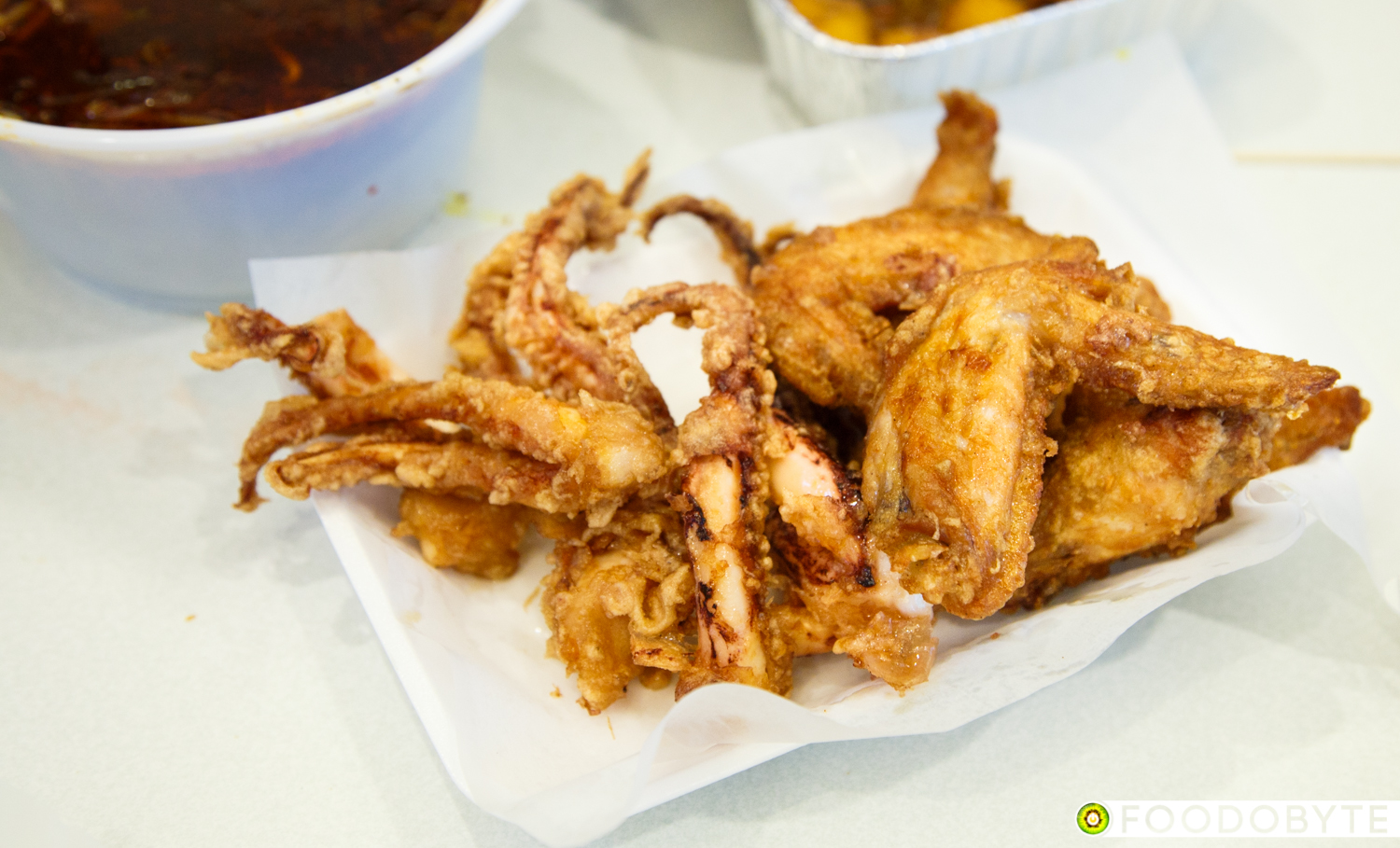 YES. YES. YES. Deep Fried Chicken Wings and Squid from Wu Fung Dessert. Ironically, I've never ordered dessert from them. Only deep fried goodness and noodles :D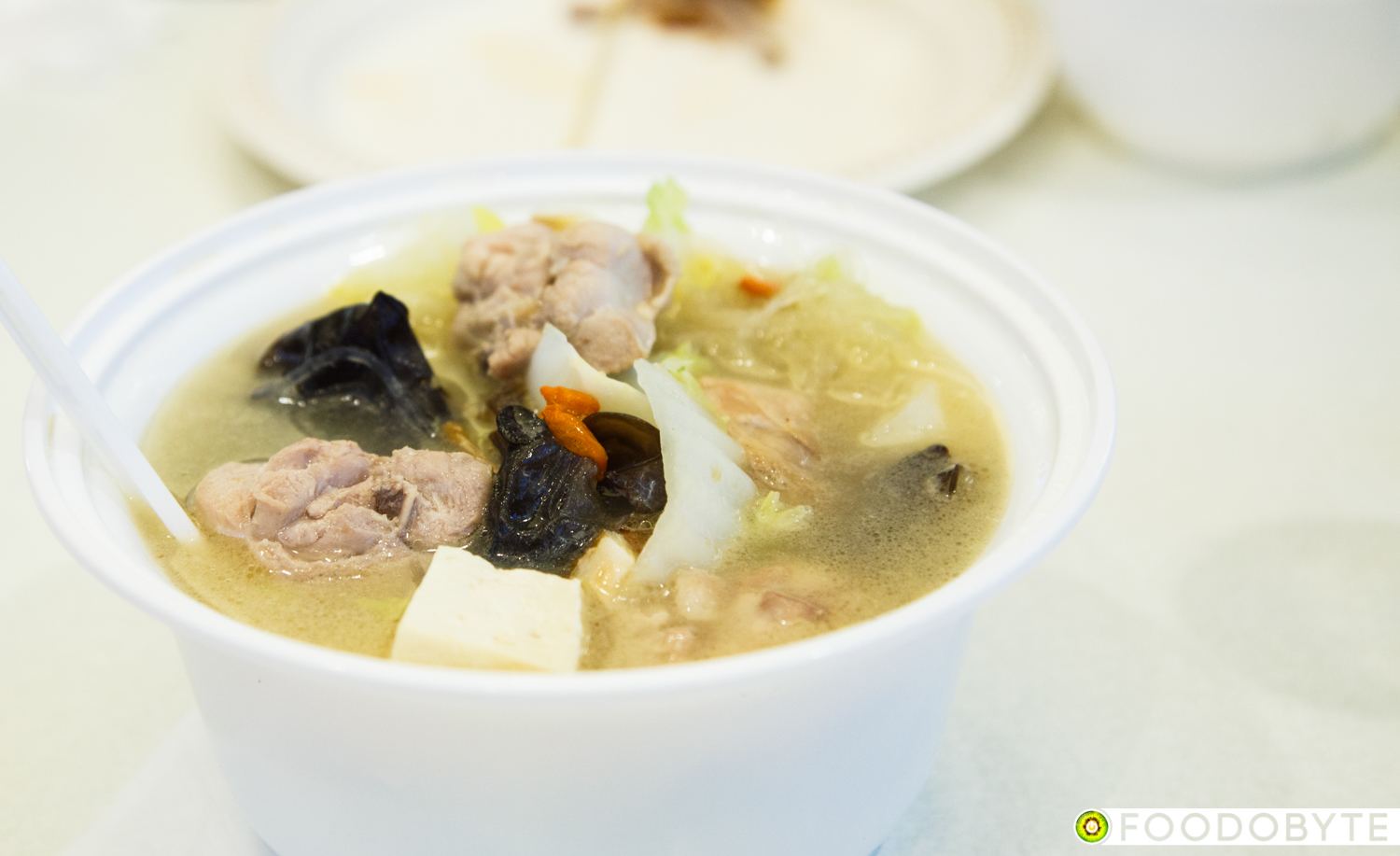 The Drunken Chicken Hotpot from Tofu Hotpot definitely took me by surprise. It had such a home-y flavour, something I wouldn't exactly expect from a food court. I would definitely order this one again.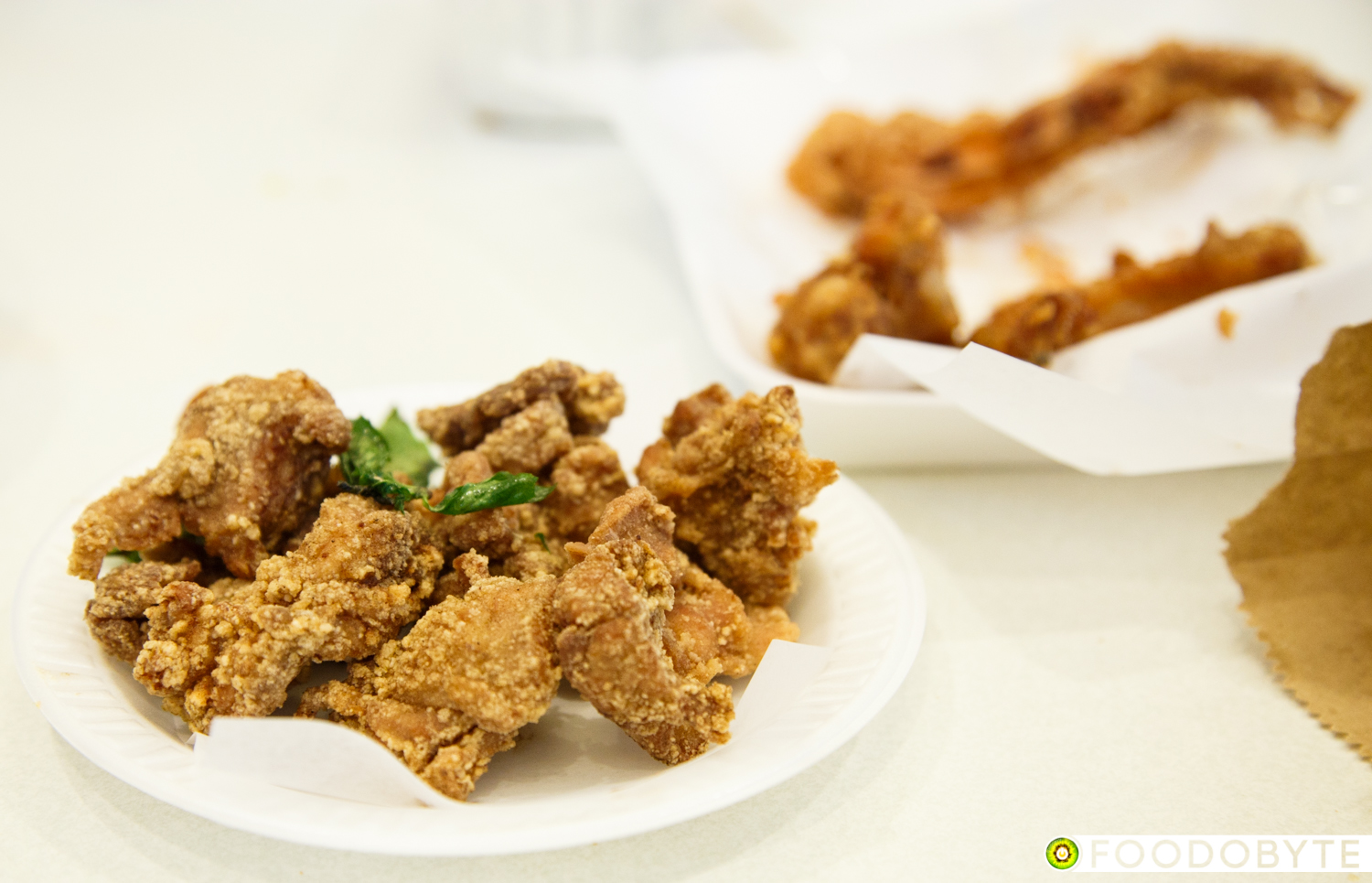 Back to the deep fried stuff, Yougo Chicken offered Popcorn Chicken Nuggets. They were soft though. Yougo back into the deep fryer.
Strike served up Club House Sandwich and Egg Rolls. The sandwich looked pretty good, but the egg rolls… Looked like someone used eggs to roll over an already sad-looking burrito. It was filled with tuna too?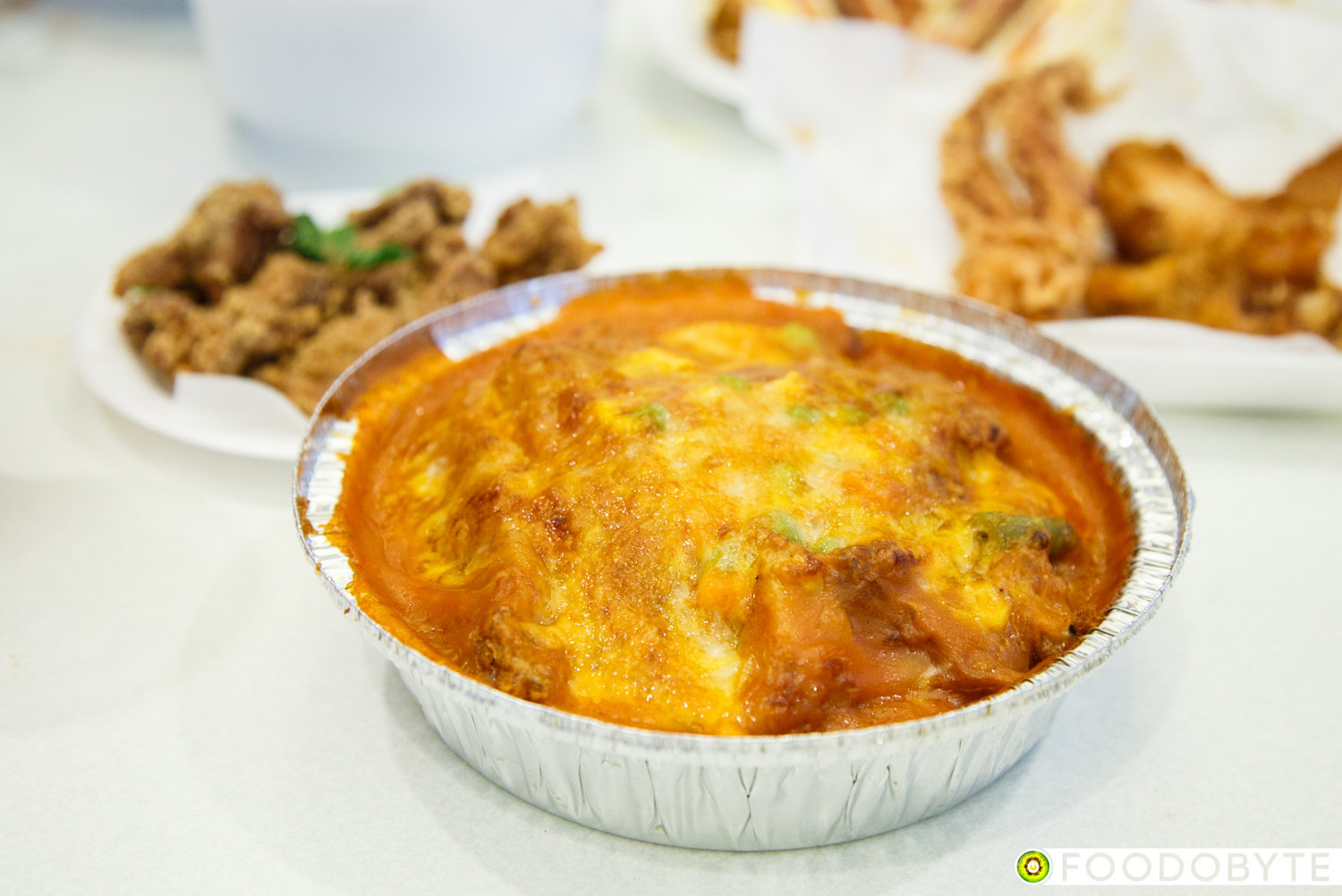 One of my go-to dishes at HK-style cafes is the Baked Pork Chop on Rice. This one's from Mambo Cafe!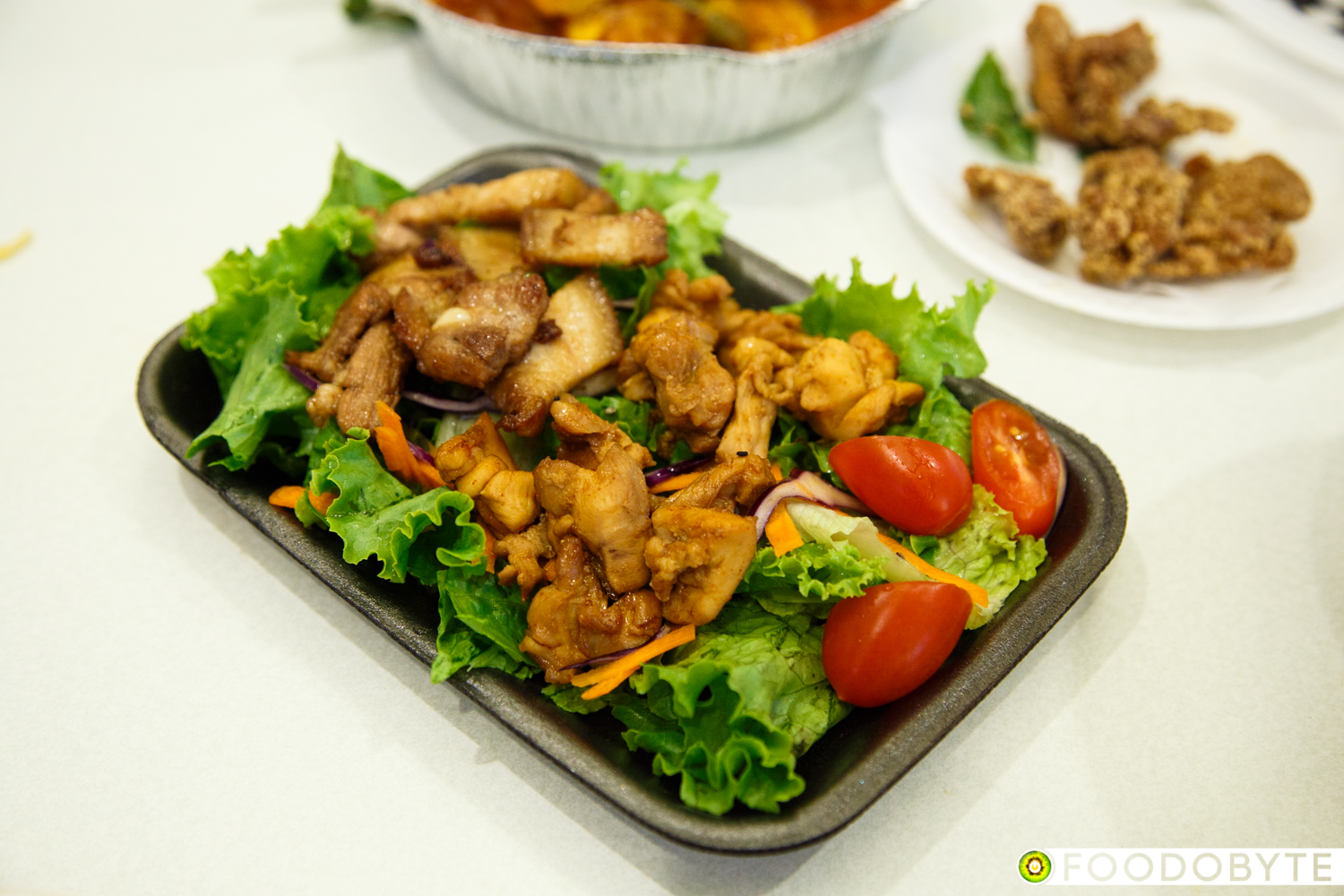 Kitchen Korea served Chicken Bulgogi and Pork Belly, on top of some greens and tomatoes.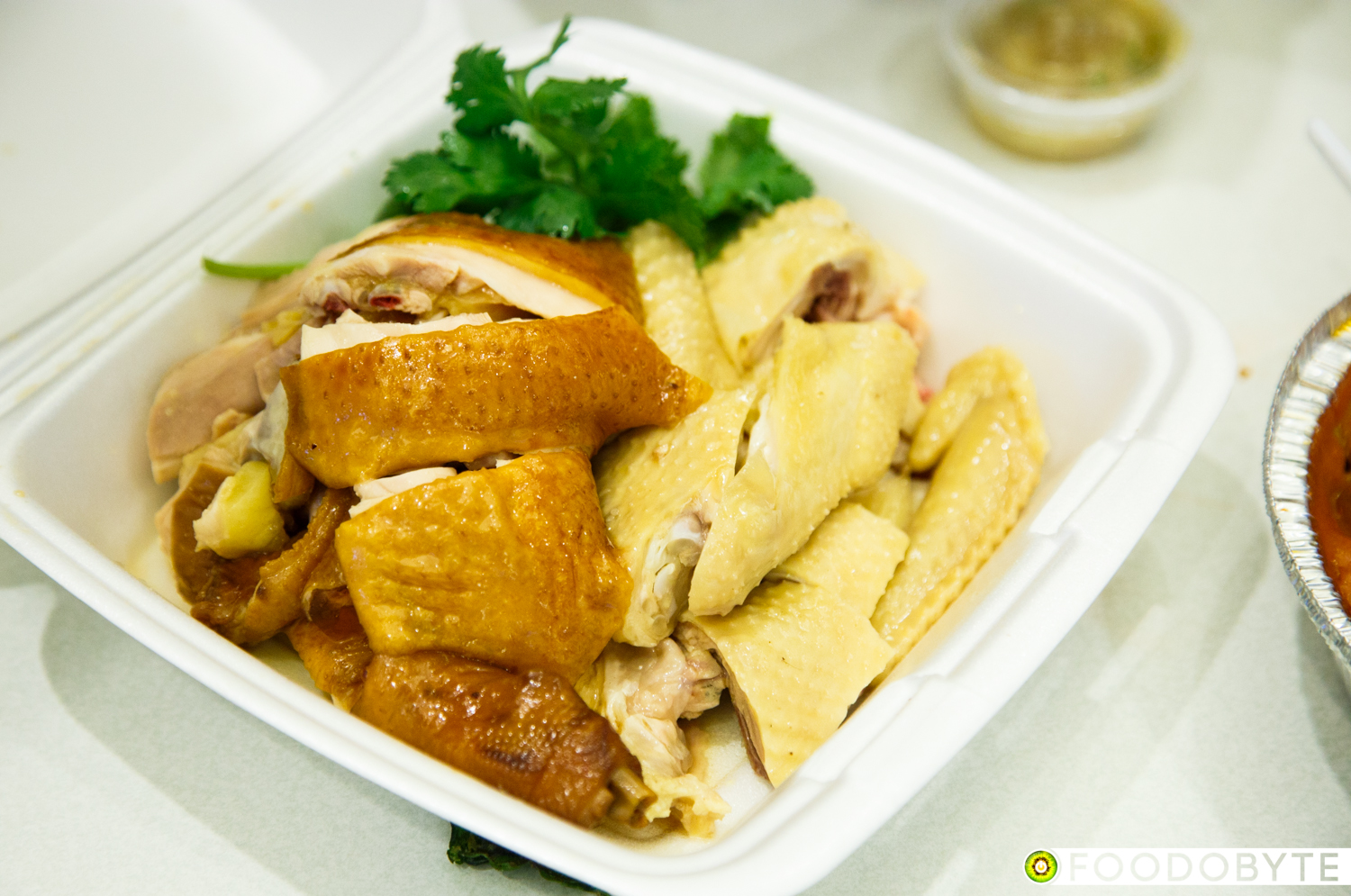 Leung Kee's Soy Sauce and Long Gong Chicken was alright, but it can't compare to what I grew up on.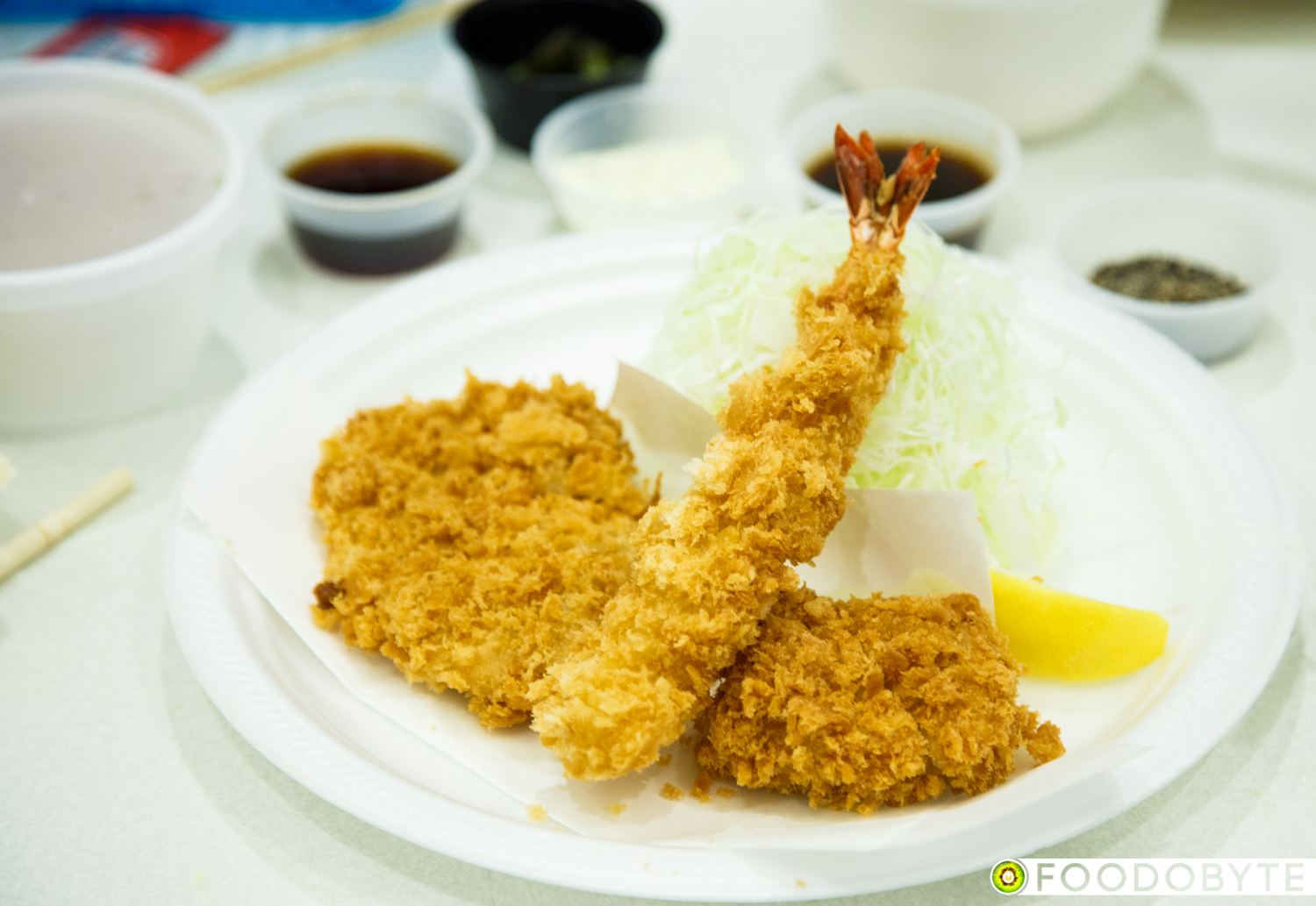 Saboten's set of Prawn, Pork Tenderloin and Pork Loin wasn't that great. There was just too much batter, and made everything too dry.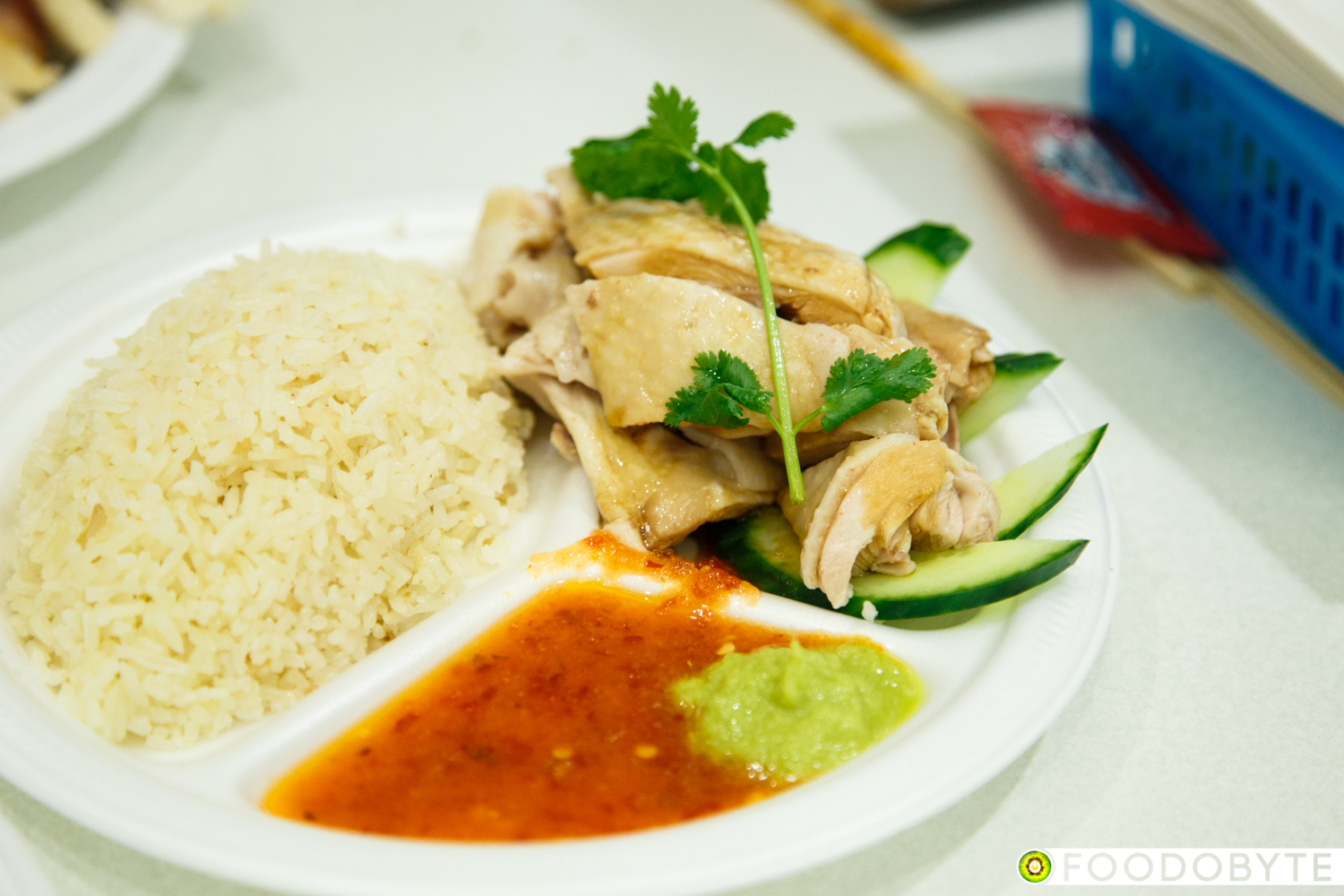 Hainanese Chicken from Cafe D'Lite Express.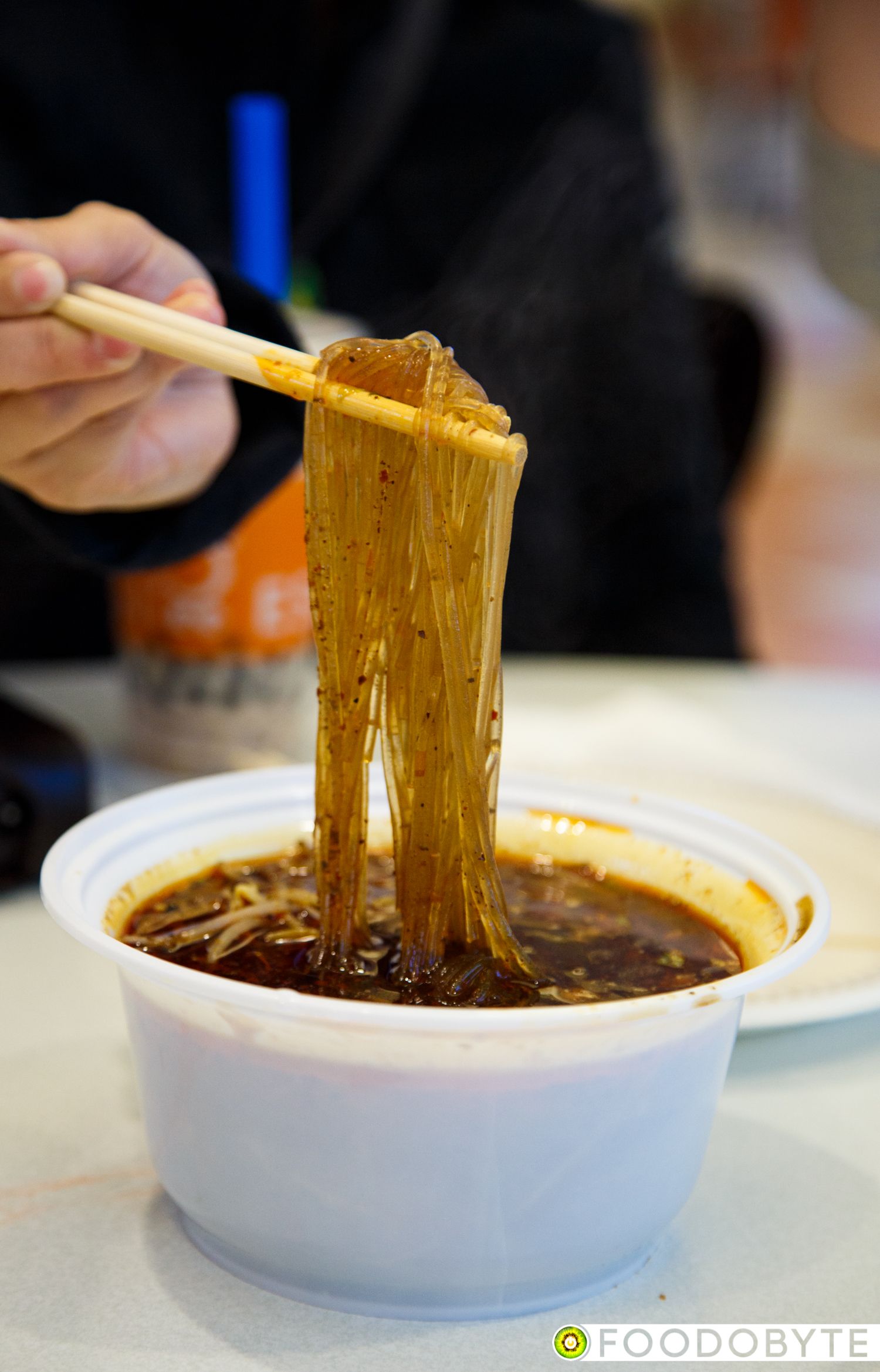 The Hot Sour Noodle from Szechuan House was pretty darn heaty and good. Tongue numbing effects included.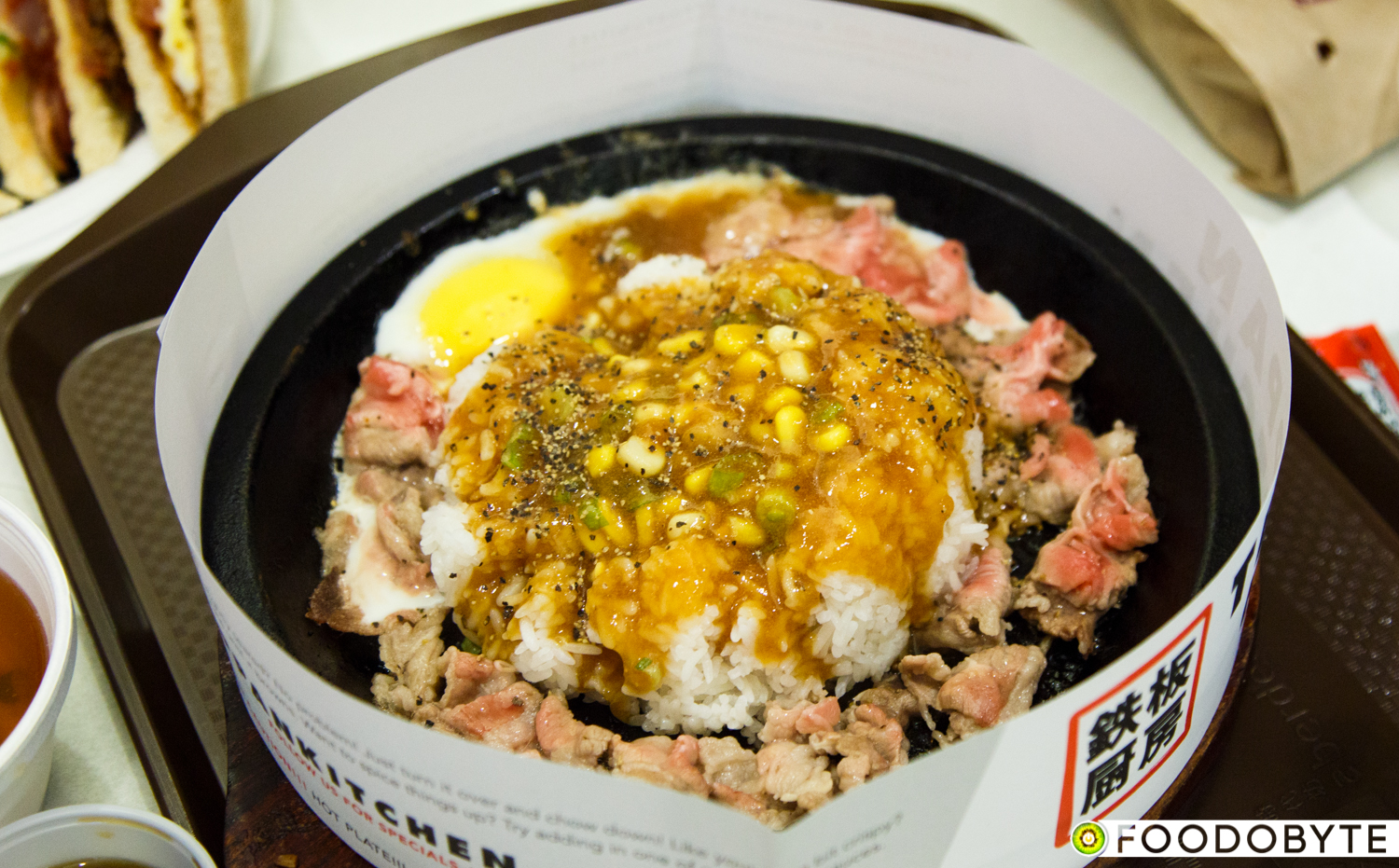 Teppan Kitchen can try, but it can't match up to Pepper Lunch. The skillet with A-grade Ribeye w/ Egg and Corn didn't even seem hot enough to cook everything thoroughly.
A simple desert from Mazuzu Crepe: Choco Banana Fresh Cream Mini Crepe.
Mini Cream Puffs and Cheesecake Sticks from Beard Papa's.
Frappe Bliss served up two shaved ices: A Dream in Eden (strawberries, kiwi, mango, mango ice cream) and Matcha Delight (matcha ice cream, chewy rice balls, red bean). I didn't really enjoy either of them. The "ice" was made with some milky stuff and tasted off. I prefer just plain ice with good toppings.
Even though it's just a food court, there are some good eats. I definitely have my favourites, like Wu Fung and Bubble Waffle, and I always find myself returning to the same places. So this was a great opportunity to discover new places and faves :)
Disclaimer: my meal was complementary, but all opinions are my own.