UPDATE: I wouldn't recommend the sandwiches… the bread is soft and bleh. Definitely lacks freshness and flavour.
Over the past year or so, hippoCHAN often shoots me a text saying that she's happily having Vietnamese salad rolls for lunch. I've never really thought much about salad rolls because I used to be more of a deep-fried-spring-roll kind of guy. Key word: used to be. It's tough finding healthy snacks/appies when it comes to eating out, so hippoCHAN made it a bit easier for me with her favourite salad rolls at Pho Ten in Richmond.
Pho Ten's Salad Rolls ($2.5/each) are assembled and wrapped to order. They're packed with fresh vegetables, shrimp and Vietnamese ham. Unlike many other Vietnamese places, Pho Ten doesn't skimp on the protein.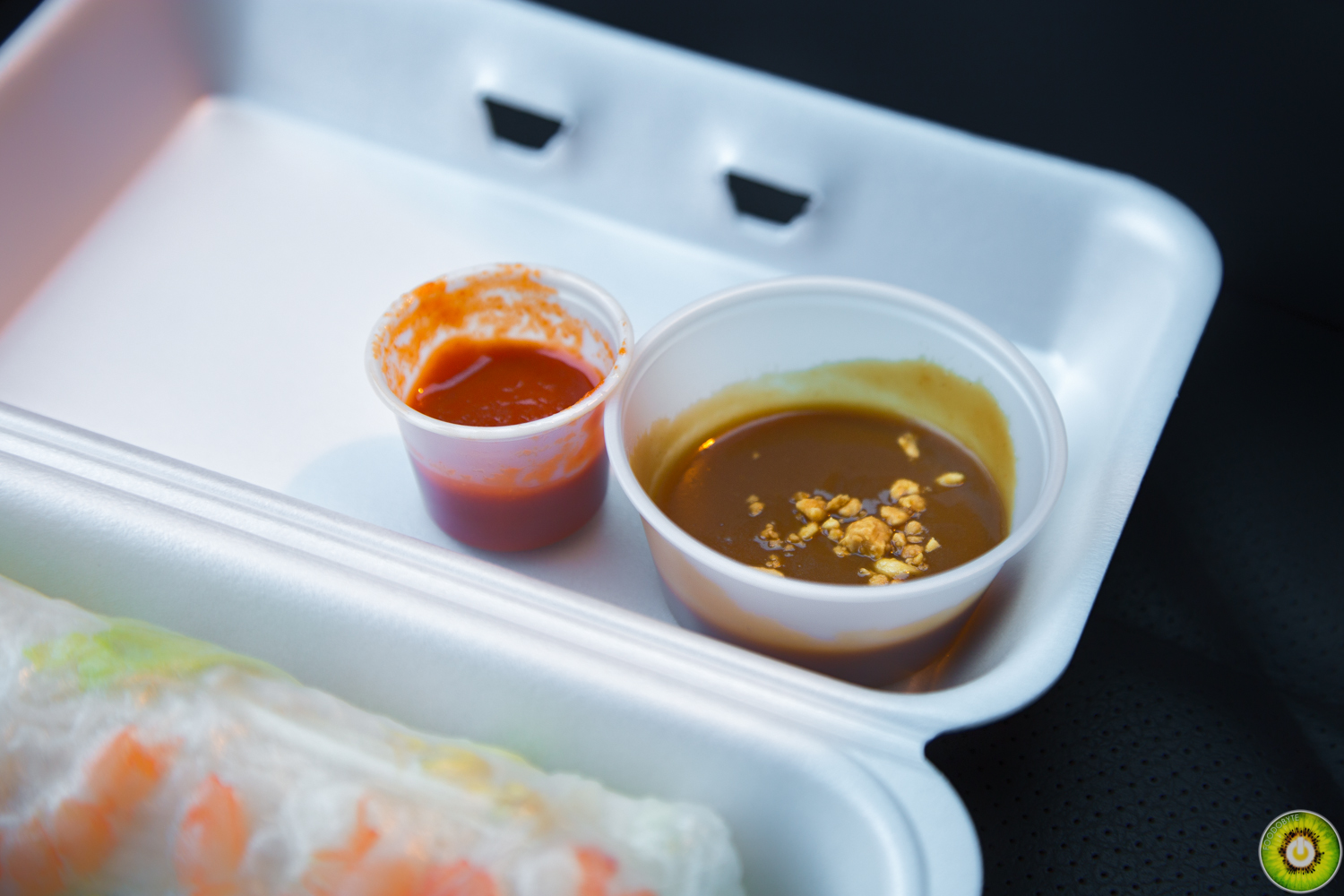 The salad rolls come with a peanut-hoisin sauce, which is probably the best I've tasted so far. Make sure to ask for the hot sauce as well! The sweet, salty and spicy combination is what makes these rolls even more addictive.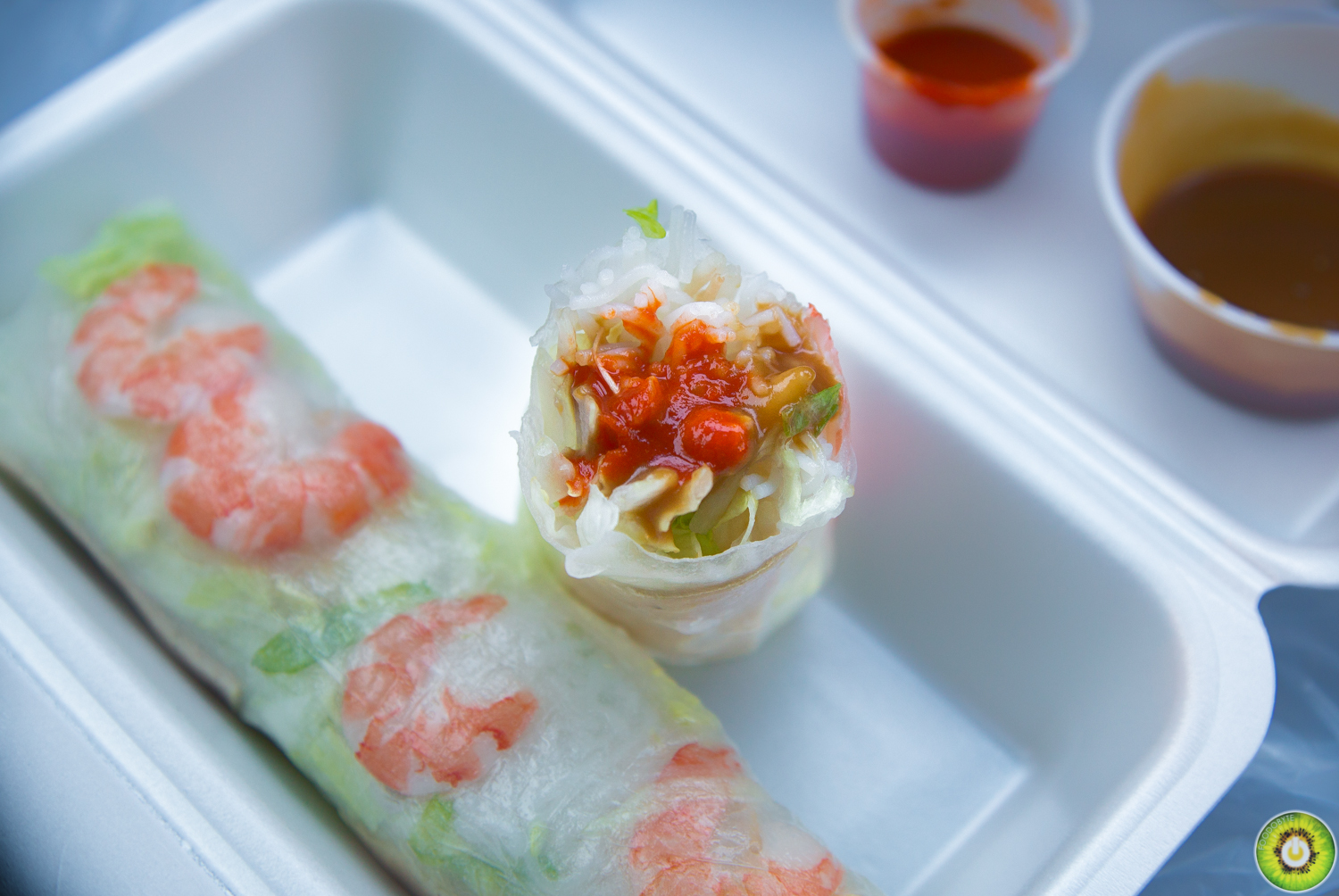 My favourite method of eating salad rolls is not to dunk them into the sauce, rather to drip the sauce onto the roll itself. That way, there won't be any veggie/meat spillage into the sauce!
Final Bytes
Accepts credit card
Pho is alright
Makes an awesome snack!
Foodobyte's Rating

---