So I gained 2% body fat… I'm guessing it's because of all the rice and foodie outings I've been having lately. Yesterday was The Ramen Butcher, and today was Pepper Lunch! … and Beard Papa's, but more on that in a later post.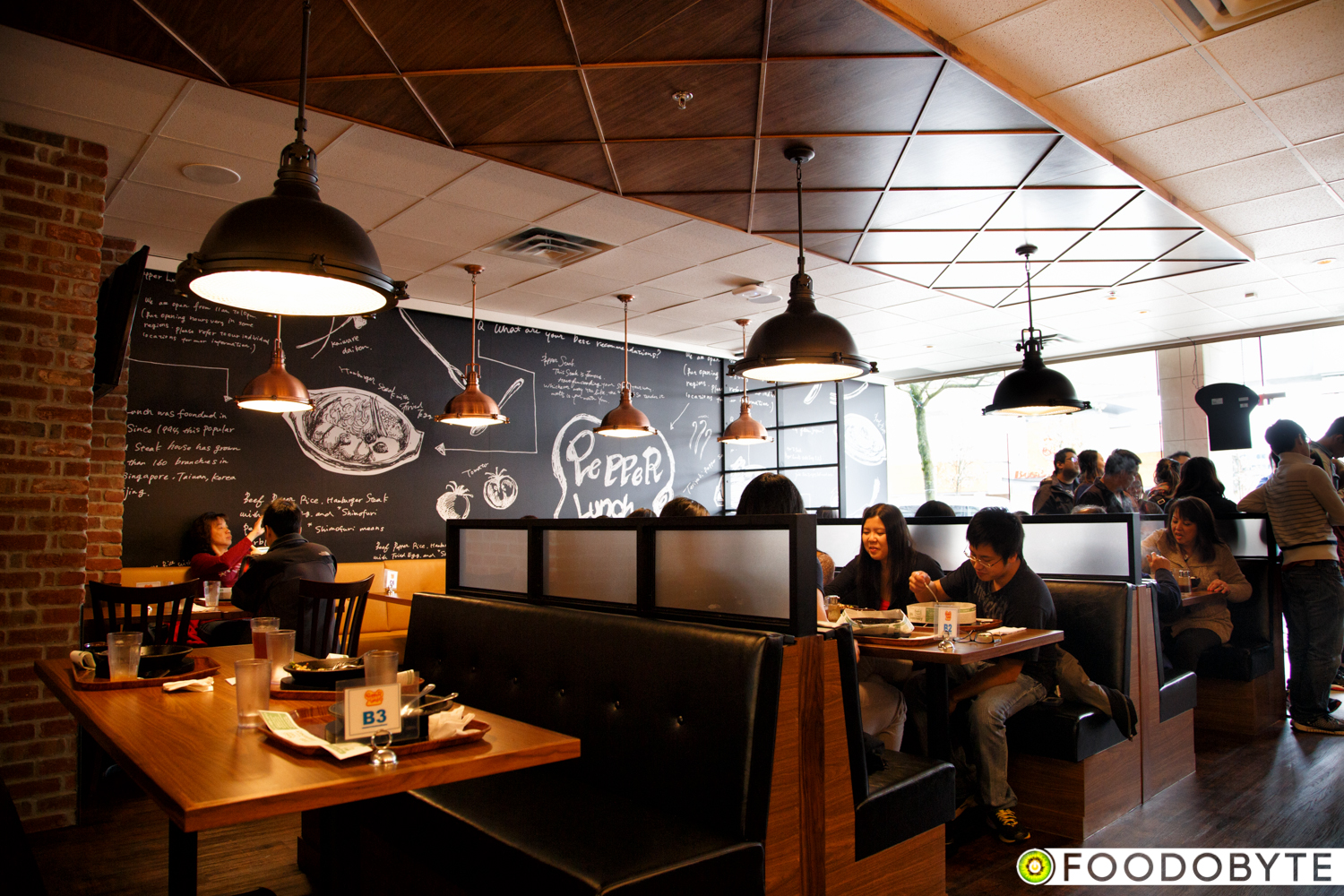 Pepper Lunch is a DIY fast-food joint, but it's far from any fast-food place I know. They use Certified Angus Beef for their pepper beef dishes, as well as BC Steelhead salmon. So the only thing that's fast-food about this place is that it's fast.
I ordered the Beef Curry Pepper Rice, topped with corn and green onion. There's also some special butter hidden underneath somewhere. I was kinda disappointed to see just curry powder dusted on top, since I was expecting a Japanese curry. In retrospect, the powder did make sense since any liquids would jump miles high on the hot plate.
As you can see, the DIY-ness of Pepper Lunch comes into play when diners have to stir around the raw beef on the extremely hot plate to cook it. Make sure to mix it around really well because my first byte was quite salty; it tasted better when I mixed up the seasoning some more.
The dish tasted great! The pops of sweet corn bursted through the richness of the beef and butter. Albeit small in portion, the beef was tender and delicious. And for those iffy about spiciness, the curry wasn't hot at all.
Kiely, from Paradise By The Oven Light, ordered the Extra Beef Pepper Rice w/ an add-on egg.
Beeeeeeeeeeef…!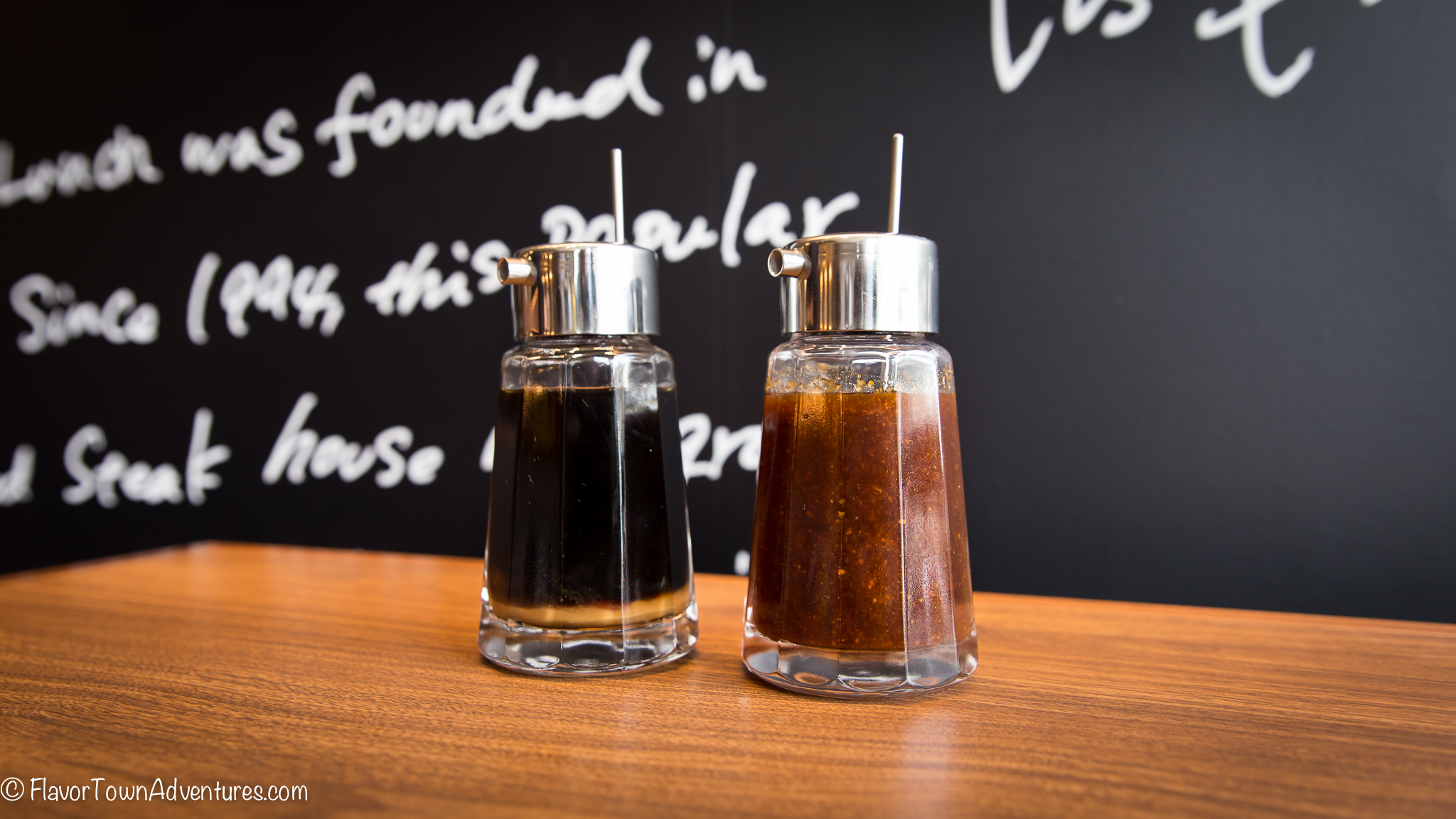 I forgot to take a picture, but Thanks for lending me your photo Sean (Flavor Town Adventures)! There were a couple bottles of sauce: Honey Garlic and Spicy Soy. I preferred the Honey Garlic because it made the overall dish more interesting without increasing the saltiness too much.
Final Bytes
Go for the extra beef, 'cos mo cow mo yum
Line ups expected; put your name down!
Super quick food service
Foodobyte's Rating

---