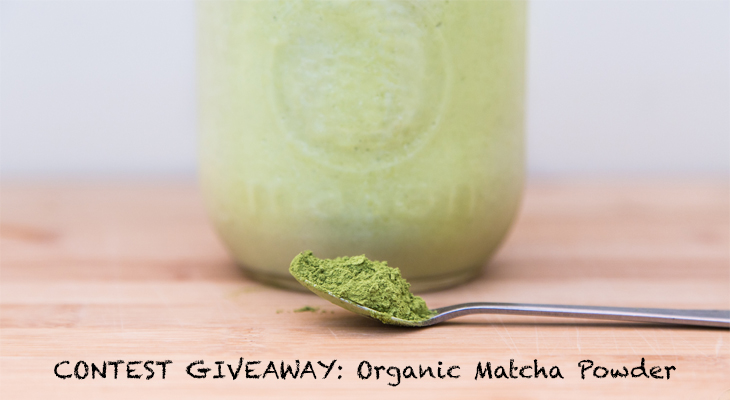 Woohoo! Foodobyte's first contest giveaway has finally come to a close!
As you all know, I used Rafflecopter to organize this giveaway. Not only did Rafflecopter list of the to-do tasks and countdown time, but also it randomly selected a winner, using pure randomness from random.org. After Rafflecopter selected the winner, I verified the participant's entry that he/she was selected for; for example, does he/she follow me on Twitter or leave a comment below? If that all checks out, then it's confirmed that he/she won.
Now, I would like to congratulate the Winner of the Organic Matcha Powder Giveaway… *drumroll*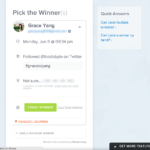 (Click to enlarge)
Thanks everybody who participated in this milestone :) Hopefully, I'll be able to do another giveaway soon so stay tuned!