While searching for dinner along Robson, Joanne and I passed by Nero Belgian Waffle Bar.  The idea of having a waffle as a dessert seemed awesome since it's such a versatile food – a fluffy, crispy canvas for a rainbow of toppings!  Nero is just in its infancy as it has only been opened for only four months.  Well, based on my experience, I think Nero definitely has some areas to work on and improve.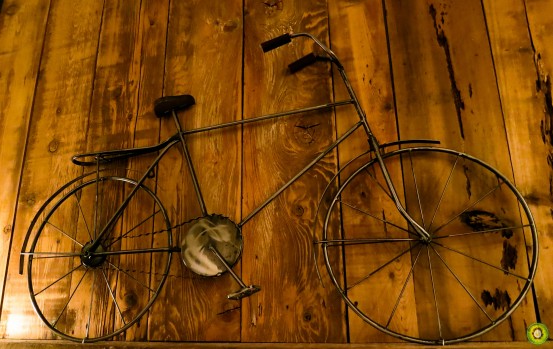 Before eating anything, I got a really good vibe from the place.  The interior was snug, comfy and homey.  Although, there's not much seating; it can probably fit ten people at most.  Still, things were off to a good start!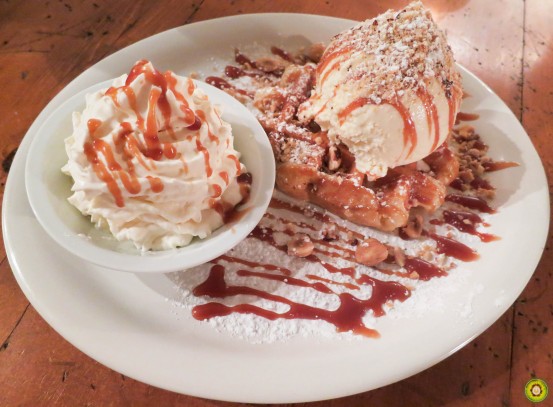 We ordered the Bresilienne ($8.90), which was a Liege waffle topped with vanilla ice cream, whipped cream, hazelnut crumble and caramel sauce.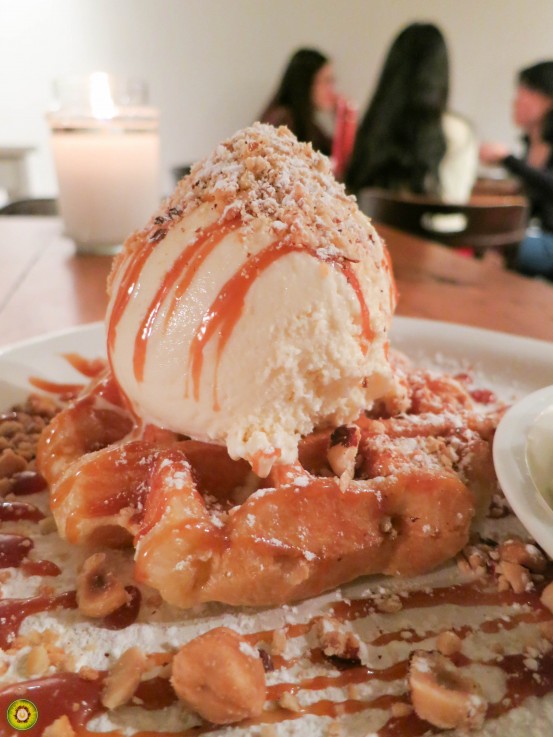 I'm sorry, but I didn't think that this waffle was worth its price at all!  Not only was the waffle tiny, but also it wasn't freshly made to order – it was simply reheated on the waffle iron.  In a nutshell, it wasn't that special.
The hazelnut crumble was probably the best part of the dish as it imparted a much needed crunch.  As well, the vanilla ice cream was a nice textural contrast to the crumble.  The whipping cream and caramel, on the other hand, pretty much melted into the background, unnoticed.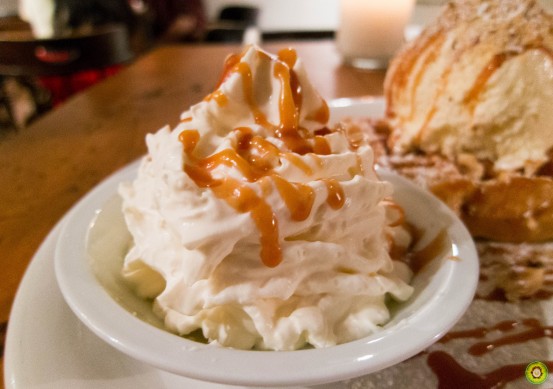 Sadly, these flavours can be developed by any average Joe with a pack of frozen Eggo waffles, a bucket of generic ice cream, a can of Dairyland whipped cream and some crushed Caramilks and Ferrero Rochers!  Perhaps, if they lowered their prices, I wouldn't feel so ripped off… because, honestly, the waffle wasn't that amazing.
Final Bytes
I think the Brussels waffles are made fresh to order…
Really overpriced!
The fruit waffles are cheaper, though!
Foodobyte's Rating

---