UPDATE: Haroo is no longer open for lunch… nooo0o0o0o0o0oooo :'(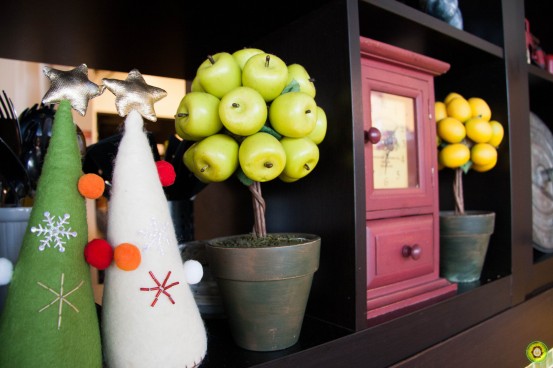 Haroo there!  It seems like Coquitlam isn't the only place brimming with good Korean joints.  Just a couple blocks from the House of Tofu Soup, a great restaurant is dishing up some super affordable and wholesome lunches.  According to Urban Dictionary, the restaurant's name denotes "an exclamation of joy or happiness," which is also synonymous with "huzzah."  And huzzah I did cheer when I finally made it for the lunch special.  This place?  Haroo!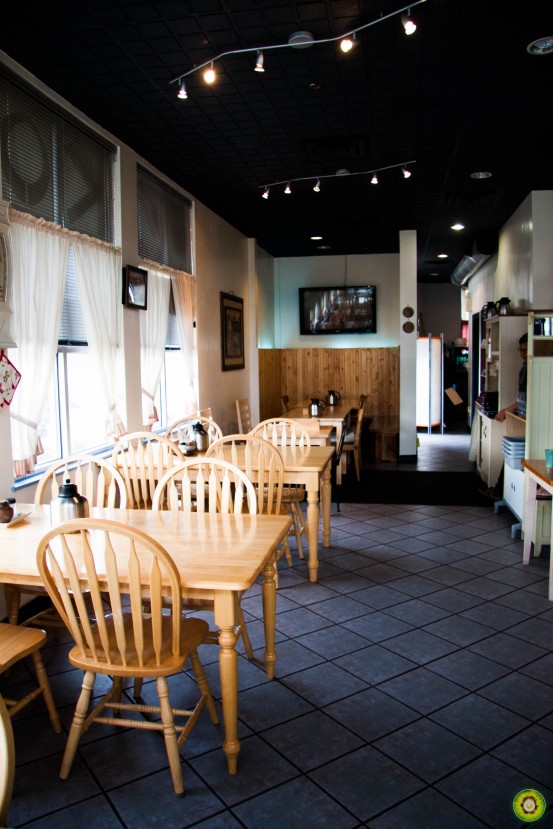 Walking into Haroo was like the owners inviting hippoCHAN and I into their humble home.  The wooden tables and chairs, naturally lit up by the sun, aired a sense of serenity.
The tea was very aromatic and reminiscent of corn.  That's right, their tea tasted like corn!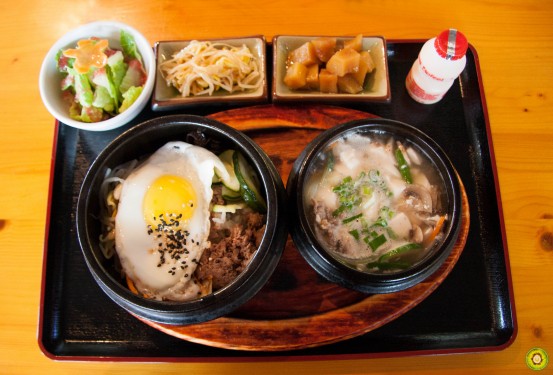 For a mere $9.95, I ordered the Bibimbap and Tofu Soup!  It also came with side dishes such as bean sprouts, sweet potato and a salad with a tangy and fruity dressing.
On top of a bed of white rice, there were bean sprouts, zucchini, beef and a sunny side up egg.  While the dish was very simple, it tasted great after I mashed it all together and squirted streams of hot pepper paste.  I LOVE SPICY.  Also, much thanks to the egg, there was a creamy texture that doubled as a smoothing agent, which ensured that my tastebuds didn't burn off completely.
Although, I wished that it tasted smokier like the bibimbaps cooked in stone bowls.
The tofu soup had beef, onion, green onion and zucchini among other things.  It was served without any spice so that I could adjust the heat level to my liking.  Even before igniting an inferno in this bubbling pot, it was still flavourful.  Granted, it wasn't as good as the House of Tofu Soup.  As well, there wasn't an egg to crack into the soup, which could've boosted the savour and texture.
No matter how much she wants it, hippoCHAN can't handle spiciness that well.  So naturally, she kept her tofu soup plain.
hippoCHAN also got the Beef Bulgogi.  Her words are as follows, "it was hot enough and had enough toppings."  Yep, she's a girl of few words :)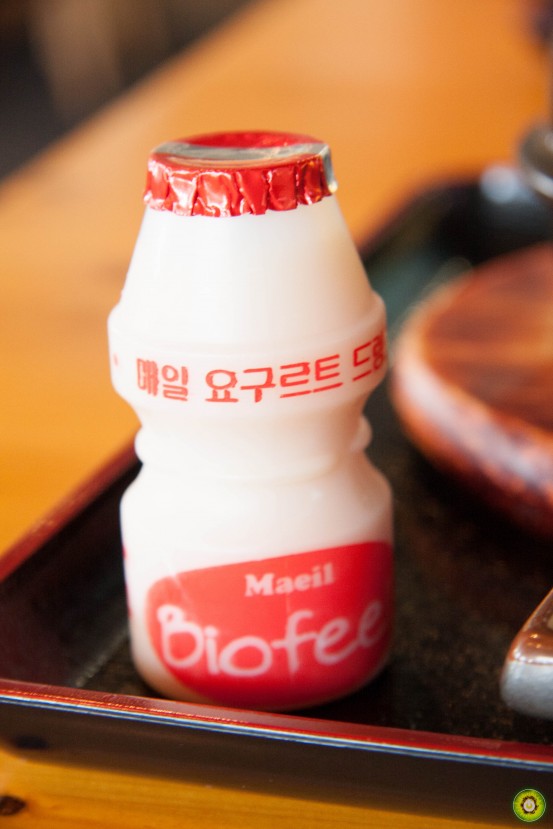 Oh yeah, did I mention that the lunch special comes with a yogurt drink too!?  I haven't drank these in the longest time and it was the perfect way to finish off the meal.  It's like a liquid dessert!
Final Bytes
Lunch special spans from 12:00pm to 2:30pm!
Closed Tuesdays :(
Super friendly staff!
Foodobyte's Rating

---