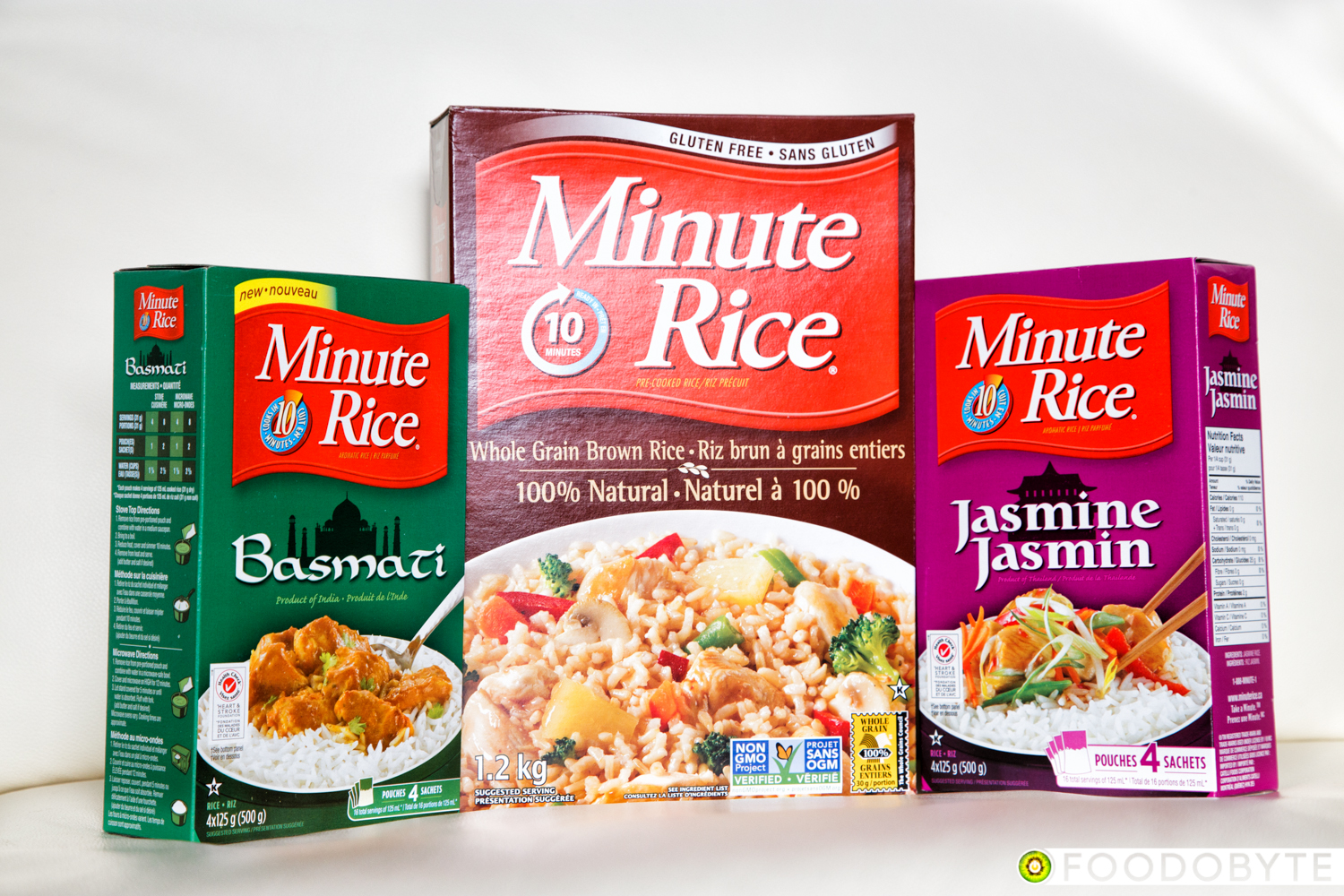 A week ago, I received a bunch of freebie coupons for Minute Rice, both for myself and a giveaway! So keep on reading to see how you can win a couple of free boxes :)
Minute Rice offers an entire line of rice meant to simplify the starches in your life. Depending on how busy you are, there's something for 1, 5 and 10-minute cooking times. Yes, you can have rice in 1 minute by heating up the Minute Rice Ready to Serve Cups.
I had a little bit more time than 1 minute, so I opted to try out the Minute Rice Premium Whole Grain Brown Rice, as well as the Basmati and Jasmine. All of these are done in 10 minutes.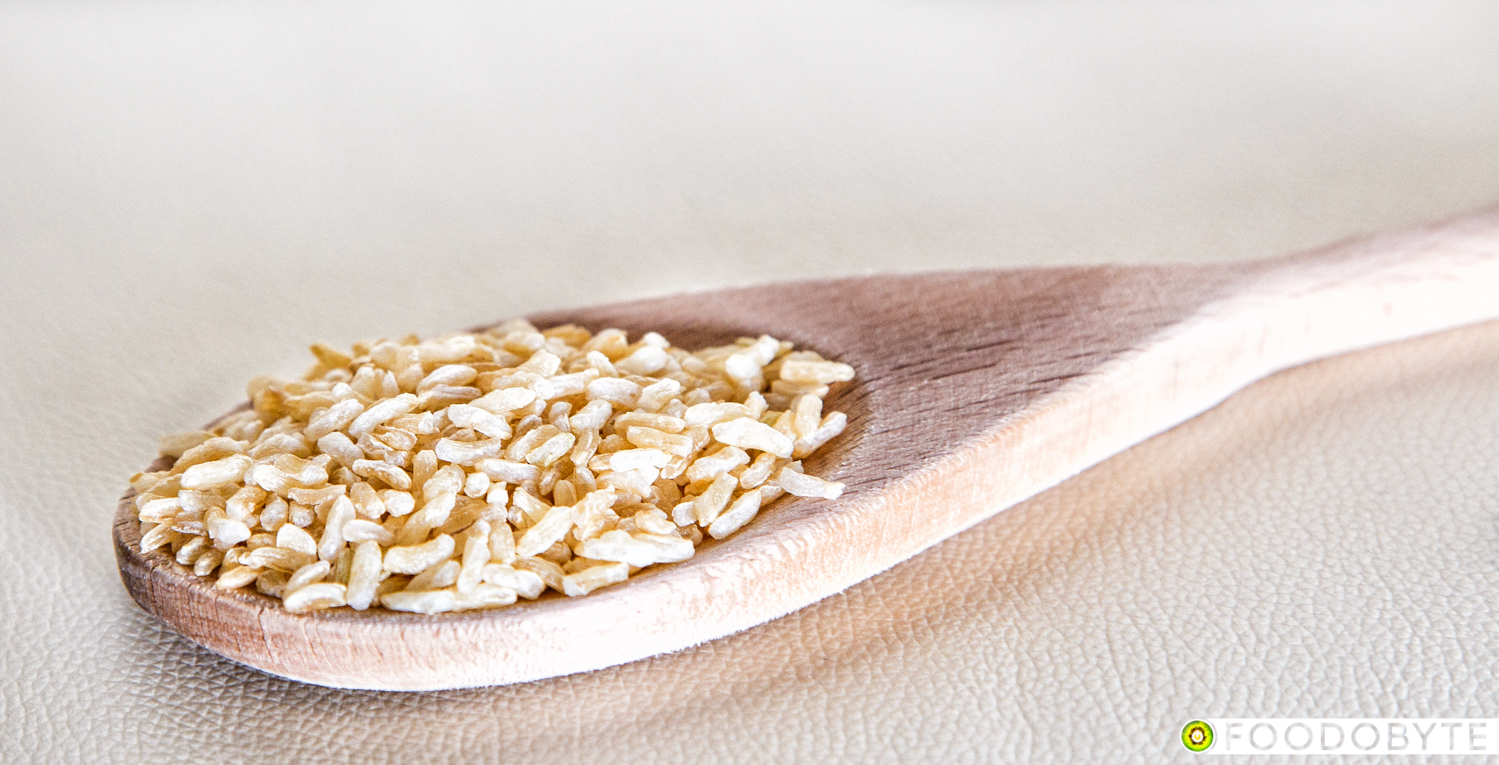 The grains are partially cooked during processing, so that's how the customer's cooking time decreases significantly. There's two methods of cooking: microwave and stove top. I used the stove with a 1:1 water-to-rice ratio. It was very simple to make: boil water, put in rice, cook for 5 minute on low, fluff, then let it sit covered with the stove off until all water absorbed (~5 minutes).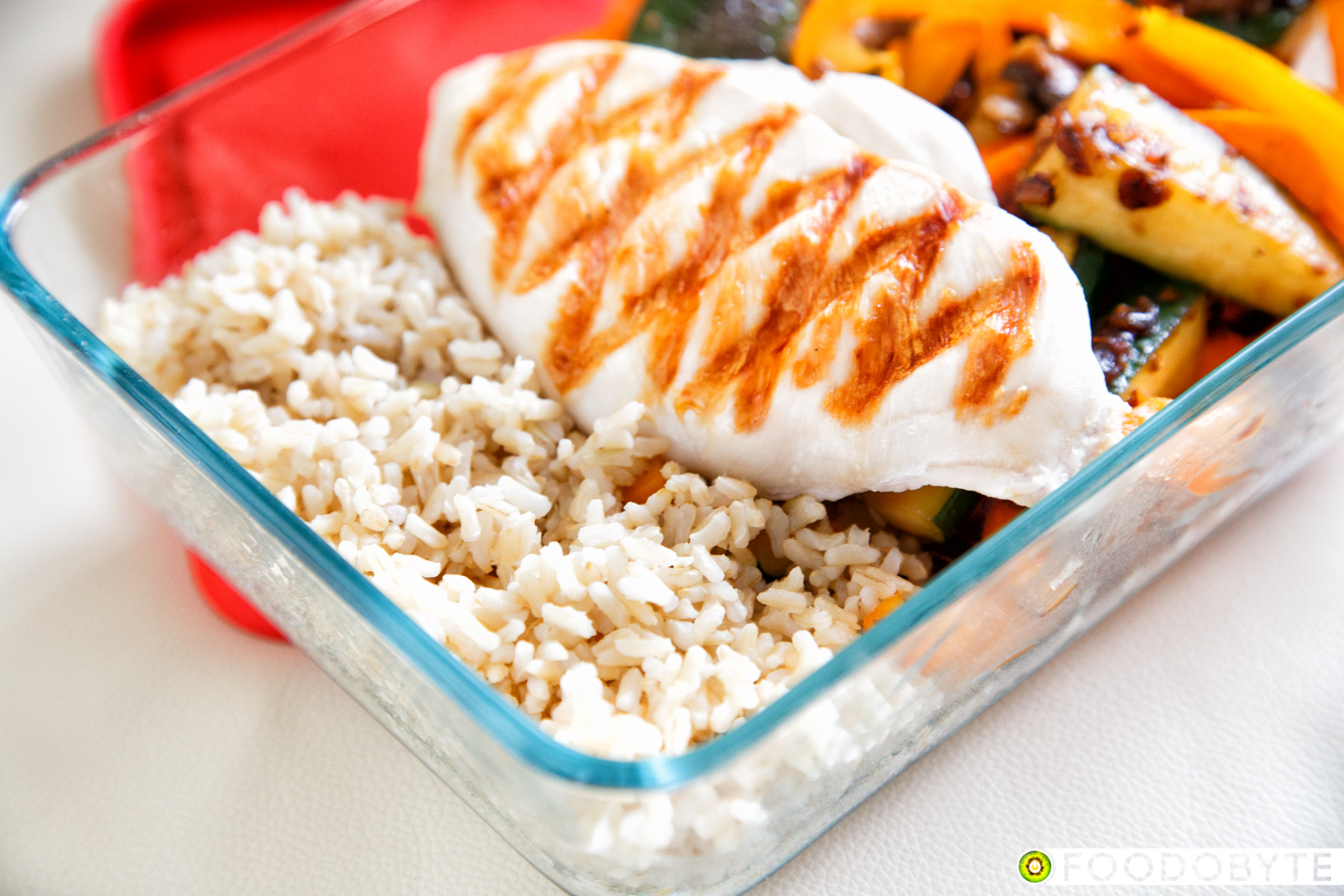 BAM! Brown rice in 10 minutes! Definitely beats waiting an hour for regular brown rice to cook. The brown rice was light and fluffy. I had the rice with grilled chicken breast and veggies for lunch… yum :)
To enter and win 2 free boxes of Minute Rice (any size, any variety), complete the missions listed in the box below! 3 winners will be randomly and magically picked!
Disclaimer: the coupons were provided free of charge. All opinions expressed are my own.