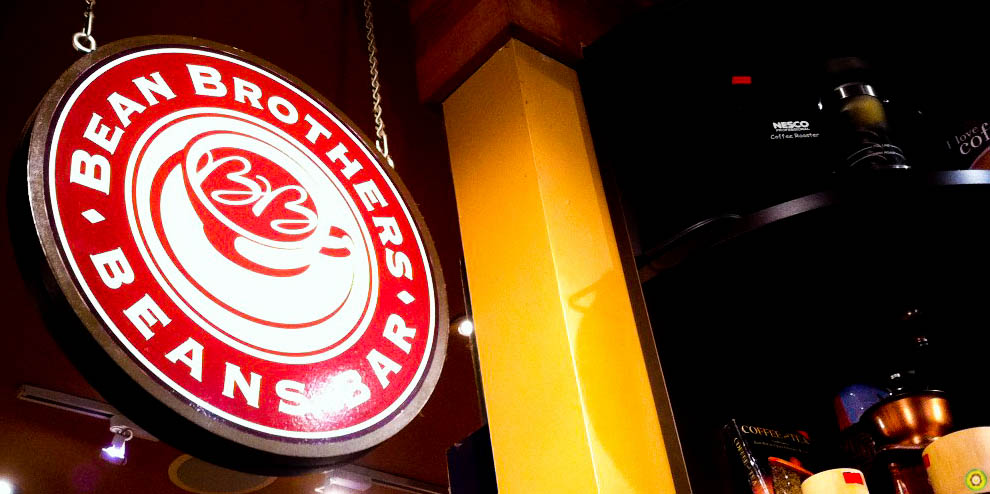 I love breakfast, absolutely love it.  And if you don't, you've ought to be either 1) insane or 2) too lazy to wake up early.  Nevertheless, do not fear!  I have the remedy for both those ailments, and its name is Bean Brothers.  Not only will your insanity diminish when devouring their delicious omelets or delectable egg bennys, but also Bean Brother's breakfast hours are all-day, every day!
It was a late breakfast – I might even call it "dunch" since it was 3pm.  My girlfriend and I ordered the same thing:  Mushroom & Spinach Omelette w/ multigrain toast & hashbrowns.  It's a simple dish, but it'll definitely fill you up!  That 3 egg omelette was so massive that I just barely finished it.
As I was peering over the counter, I saw that they cooked the spinach and mushrooms on the flat top grill first.  I usually throw the raw veggies in the eggs right away, just 'cos I'm lazy.  But, giving them a quick toss on heat makes a huge difference.  Simply put, the omelette was very flavourful and well-cooked.
One of the biggest reasons why I prefer Bean Brothers over places like Denny's is because you don't feel like you've slurped up a bucket of grease after your meal!  When you bite into the hash browns, they're crispy and fluffy, and don't leave an oily taste in your mouth.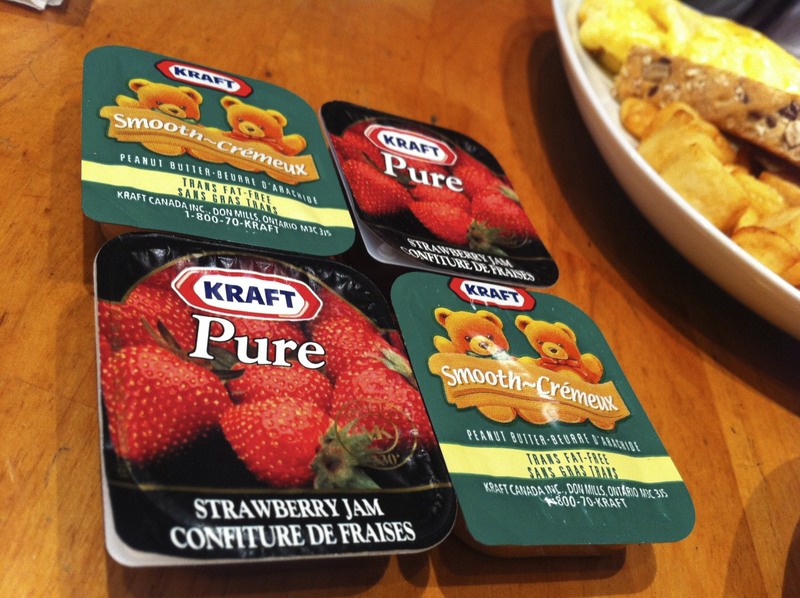 Another thing I love about Bean Brothers is that it's self-service.  I know it's weird, but I prefer to get things myself because it's just so much faster.  There's an entire table devoted to self-service:  peanut butter & jam rack, cutlery & napkins, hot & cold water, etc…  So simple and so efficient.
Final Bytes
Bean Brothers is definitely worth checking out if you want to enjoy simple comfort food in a warm atmosphere.
PS.  They also have coffee and wood stone oven pizza!  (I'll try those next time)
Foodobyte's Rating

---