PIG'S FEET. It's something that you typically wouldn't encounter during your daily meals. Still, it's a delectable dish that is definitely worth the trip to Corner 23! And guess where this Taiwanese restaurant is located… That's right, the Corner of 23rd St. along Cambie St.
When we arrived, we had to wait alongside two or three other groups. Luckily, we got seated pretty quickly! I didn't really know what to order, so I left everything up to my dad since he's been here before.
Of course, my dad ordered the Wan Luan Pork Hock ($8.95)! The pork feet are braised in pot of "old water," a direct translation of the proper Chinese term. Essentially, the old water is a type of broth that is never made from scratch more than once. The chefs just dump half, and then refill on ingredients to compensate for the lost half. This way, the flavours of the pork cooked over the years will remain infused in the broth.
As attested by my dad, the pork feet were not greasy at all. Even the fattier parts were simply gelatinous and oozed with flavour, not oil. If you're uneasy about eating the fat, don't worry because most of the dish is lean meat.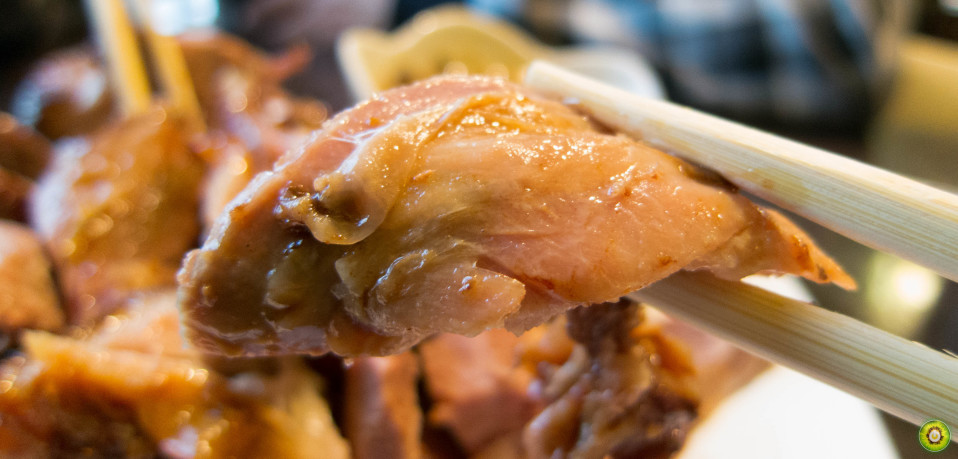 On its own, the pork exuded a spectrum of subtle flavours. But, once I dipped it in the neighbouring sauce, everything just brightened up! The sauce was savoury and slightly spicy with a hint of acidity. Simply put, this dish was ADDICTIVE.
As his primary stomach stuffer, my dad ordered Noodles in Soup w/ Deep Fried Chicken Nuggets ($7.95)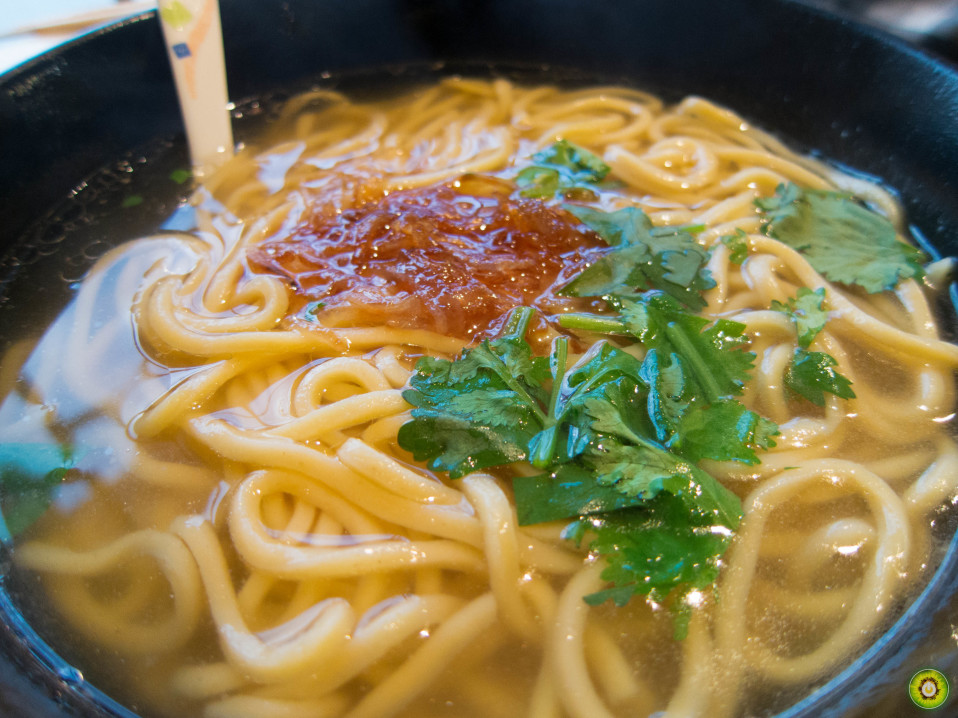 How should I say this? It was like they didn't have any broth, so they decided to cook the noodles in tap water. Seriously, a carpet would've had more flavour! Absolutely absurd!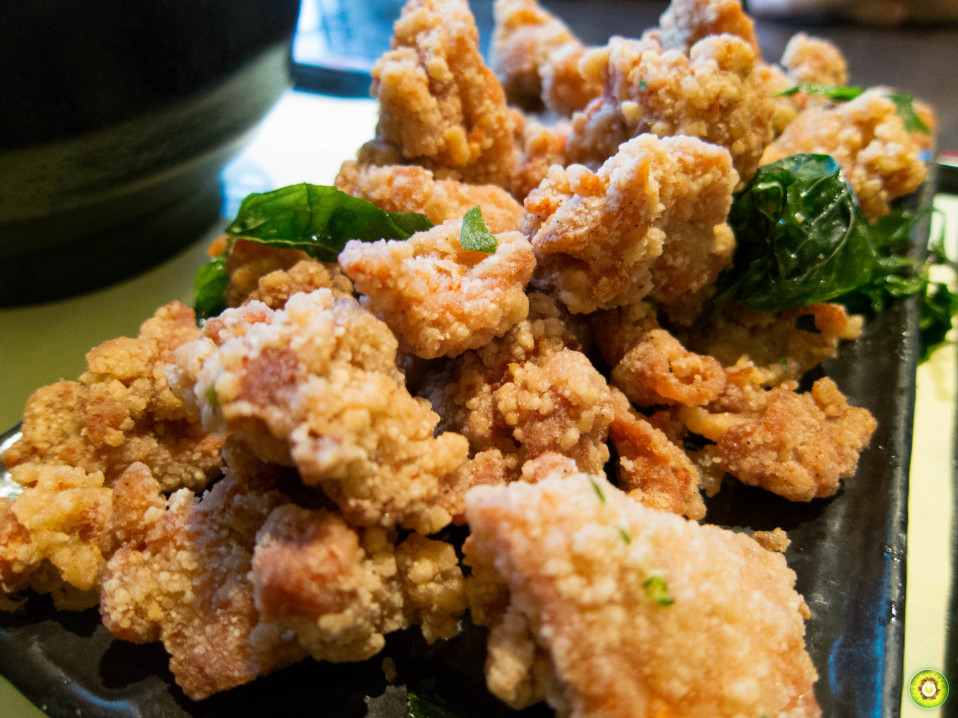 The fried nuggets were better, but not by much. I found that the breading was too thick and under seasoned. Also, I couldn't really taste or feel the chicken… it was lost in the desert of fried batter. I'd much rather go to KFC and order popcorn chicken!
My dad ordered the Beef w/ Spicy Noodle Soup ($7.95) for me since I was completely clueless about the menu. I took a couple sips of the soup alone, and I found it to have a faint sour flavour, which was sorta off-putting for me. Fortunately, as I ate everything together, the sourness faded.
The thick noodles were okay – nothing particularly spectacular. As for the beef, it was tender and managed to soak up the flavours of the broth while still retaining it's beefy flavour. Surprisingly, the part that I enjoyed most about this dish was the veggies! Nevertheless, I've had better.
Final Bytes
Drop the plastic and pick up some paper because this restaurant is CASH ONLY!
Slow service… my noodles came long after my dad's did.
Only the pork hock is worth the trip – nothing else.
Foodobyte's Rating

---